The Brain Lair Opens in South Bend, Ind.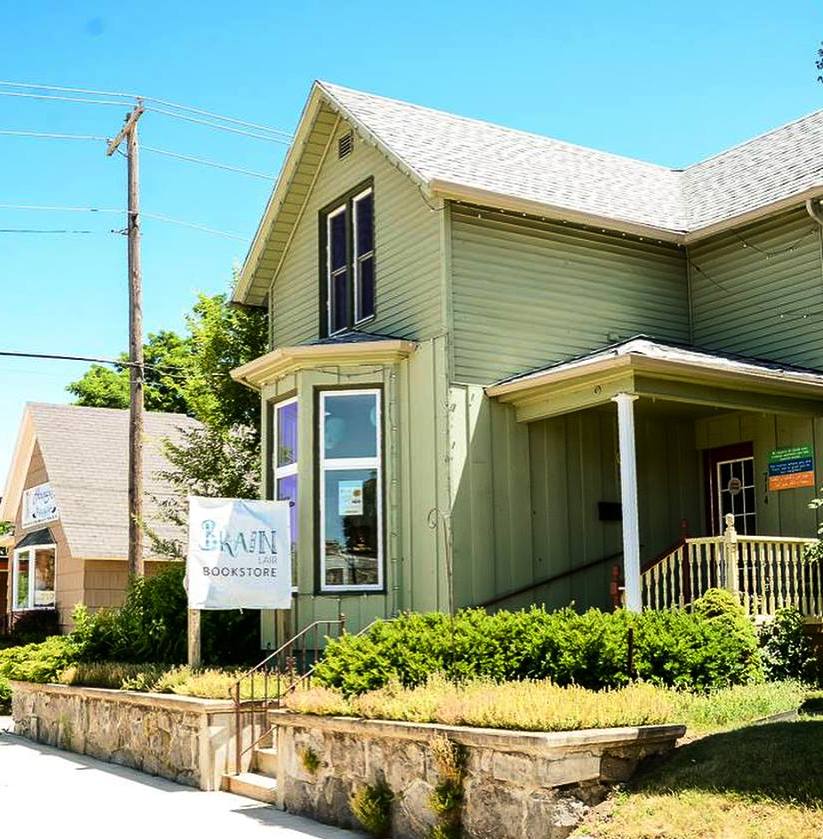 The Brain Lair Bookstore, a children's bookstore with a focus on diversity, inclusivity and education, has opened in South Bend, Ind., WSBT 22 reported. The store features books by and about people of color for children and teens, along with a small selection of books for adults.
Store owner Kathy Burnette, a former school librarian with more than 15 years of experience, told WBST 22: "Studies show that when you see yourself in a book, you feel validated and you contribute more to society, because you feel like you have a place because you see it, because you're reading about it."
Burnette said she's dreamed of opening a bookstore for more than 20 years. And the name The Brain Lair, in fact, is an anagram of The Librarian; Burnette had the idea for the name in 2008 after reading John Green's An Abundance of Katherines.
---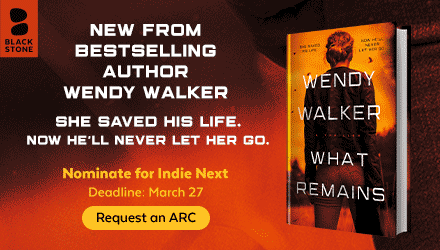 ---