'Something to Think About' on Amazon Prime Day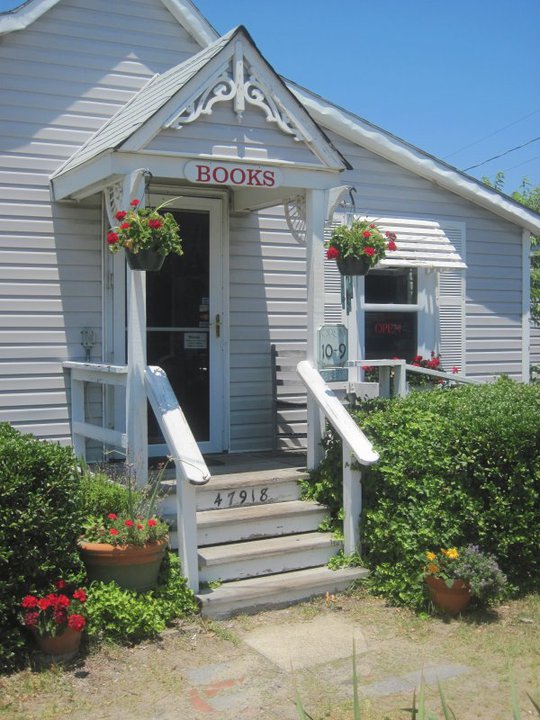 "Something to think about:
When you are shopping, and you have a choice of where to shop, remember that the money you spend in a locally owned business contributes to the community where that business is located. Here on Hatteras, money spent in our shops and restaurants helps pay for lots of things that make Hatteras Island a place you love.
When you shop online please remember a few of the things online shopping DOES NOT pay for on Hatteras:
Clerks in tackle shops that can answer your questions
Apple uglies
Local authors
Handmade gifts
The guy who came to fix your air conditioner
Water rescue
There are so many more things that make Hatteras unique. So please, while you are thinking online shopping is convenient (we know it is) please consider what it IS NOT also. Choose local first. We local shop owners thank you."
--A
Facebook post
by
Buxton Village Books
, Buxton, N.C., on Amazon Prime Day, which resulted, owner Gee Gee Rosell wrote, in "a typically stellar day at the store and lots of fist bumps from customers over the post too!"
---

---