Major Support for London Bookshop After Right-Wing Attack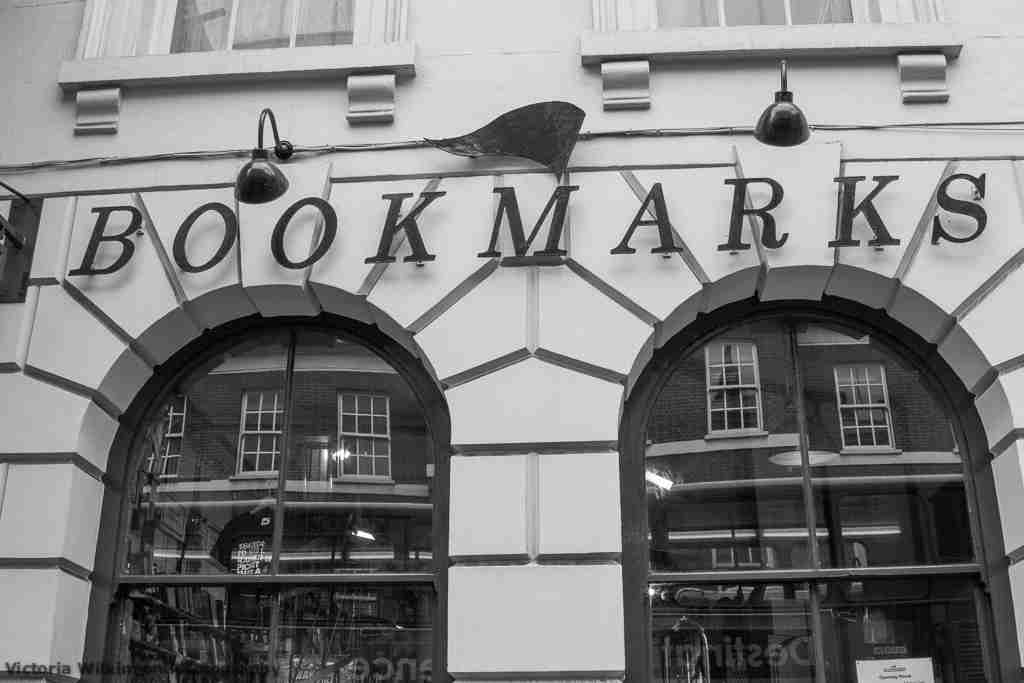 Bookmarks Bookshop, a socialist bookstore in Bloomsbury, in London, has received outpourings of support after 12 far-right protesters stormed in and vandalized the store on Saturday evening, the Guardian reported.
As two staff members were closing the store on August 4, a dozen men, one of them wearing a Donald Trump mask, entered the store and began "knocking over displays and ripping up magazines while chanting far-right slogans." It is believed that the men took part in demonstrations earlier that day protesting the "censorship" of Alex Jones's website InfoWars.

At least three of the attackers were members of the U.K. Independence Party (UKIP), the right-wing, anti-immigrant, pro-Brexit party. The party acknowledged the participation of the three and said it has suspended them, the Guardian reported.
Noel Halifax, one of the two staff members working that evening, told the Guardian: "They were very shouty, bellowing in your face, saying incoherent things. The books they were holding up and what they were saying about them made no sense.... They were attacking the BBC, and they were wearing baseball hats saying Make Britain Great Again."
In the days since the attack, community members have donated money to help replace damaged merchandise as well as increase the store's security, while several prominent public figures have voiced their support, including singer and activist Billy Bragg and members of Parliament David Lammy and Rupa Huq.
"The normalisation of far-right politics is already leading to chaos and vandalism on our streets. Fascist thugs attacking bookshops is the logical conclusion to a political movement that rejects facts and experts. We need to be vigilant," wrote Lammy on Twitter.
Halifax recalled that the last time Bookmarks had been targeted in such a way was back in the 1970s. He said: "The National Front was around then, and it feels like that kind of atmosphere today."
The store will host a free, open-to-the-public "solidarity event" next Saturday, with several authors slated to appear.
---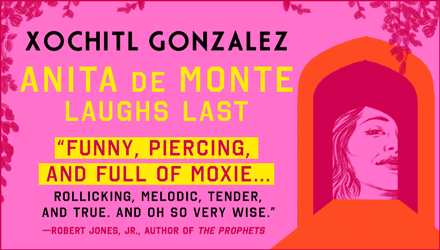 ---