Indigo First Quarter: Revenue Slips; Loss Triples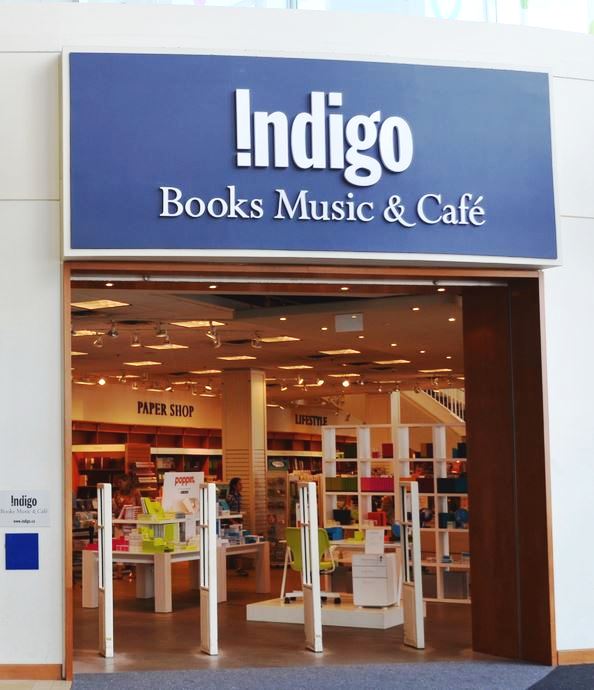 At Indigo Books & Music, revenue in the first quarter slipped 0.5%, to C$205.4 million (about US$157.1 million), and the net loss nearly tripled, to C$15.4 million (US$11.8 million), compared to a net loss of C$5.3 million (US$4 million) in the first quarter last year.
Sales online and at stores open at least a year rose 2.4%. The company said that online sales of books and general merchandise continue to grow, "with highly successful promotional campaigns driving a meaningful increase in e-commerce traffic and average order value." In bricks-and-mortar retailing, sales were hurt because of "a number of stores undergoing renovations and the closure of a few low performing stores as part of the company's retail transformation, while renovated stores continued to deliver double-digit growth." The company is on a campaign to convert itself into "a book lover's cultural department store."
The higher net loss occurred primarily, Indigo said, because of its "investment in strategic initiatives, including store renovations and the expansion of its distribution facilities, as well as a change in accounting estimates for breakage in the prior year."
CEO Heather Reisman commented: "This quarter marks the beginning of the most aggressive investment period in our history. We are making major investments in our Canadian retail network, we've just opened our new Calgary distribution centre, we continue to make meaningful investments in our digital platform and we are poised to open our first U.S. store. As with any period of major investment, this has put temporary pressure on our profitability. Based on the tremendous response to our new concept stores and the growth we are seeing online, we are confident this period of investment will solidify our position as a valued retailer."
---

---