Indigo's First U.S. Store 'Likely' Opening in Late September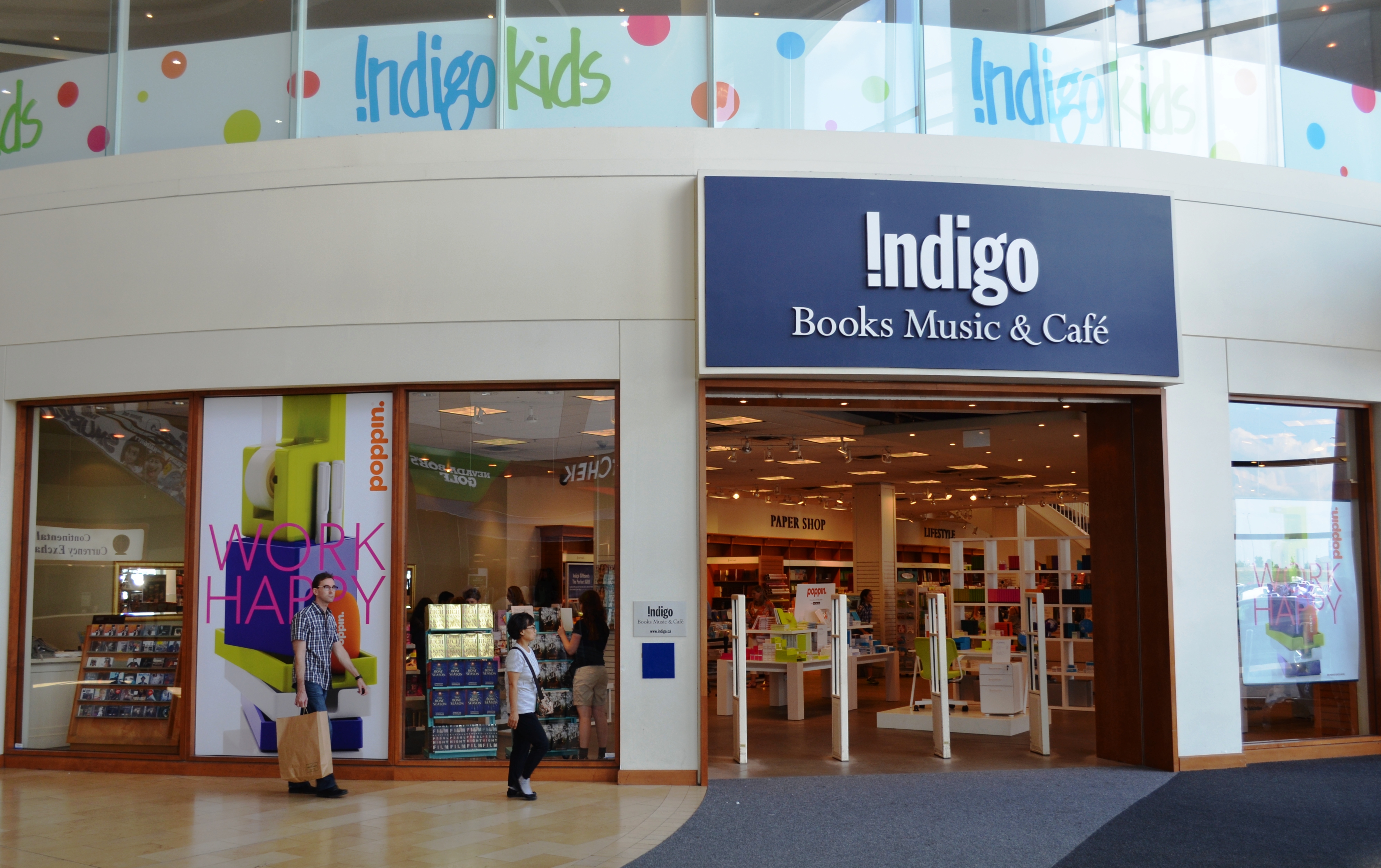 Indigo in Toronto
Indigo Books & Music's first store in the U.S.--at the Mall at Short Hills in Millburn, N.J.--is "on track" and will open "most likely in late September," Indigo CFO Hugues Simard said yesterday in a conference call about the company's first-quarter results. "We're working feverishly and everything's in place," he added. Three months ago, the Canadian company said the store might open as early as late August.
In other news, Simard said that Indigo is in the process of renovating 16 large-format stores into cultural department stores. Two have been completed and another 12, two of which are in Toronto, will open before the holiday season.
As of a month ago, Indigo operated 85 Chapters and Indigo superstores and 121 small-format stores, under the Coles, Indigospirit and the Book Company names.
---

---