B&N CEO Hunt: How About a Book Person?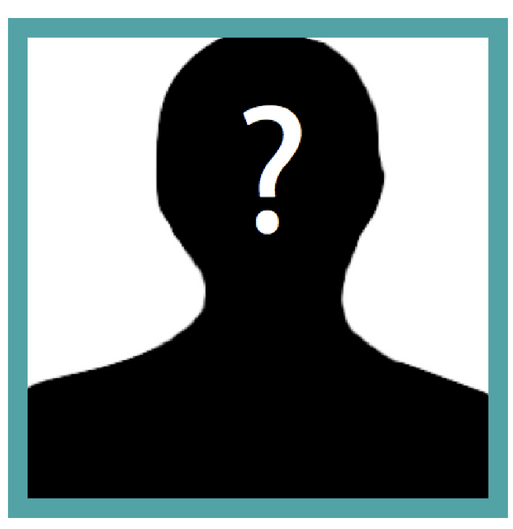 Following the abrupt firing of Demos Parneros on July 3, Barnes & Noble is searching for another CEO, its fifth in six years. If the company is consistent, it will hire yet another chief executive with little or no experience in the book world, requiring him or her to spend time learning on the job about the often quirky book business ("products are sold to retailers with prices on them and on a returnable basis?!"). The perceived benefit of hiring someone from outside the business to bring a new perspective is long gone--remember how much that helped Borders? And filling this job right is all the more crucial now because publishers need B&N as a bulwark against Amazon and indie booksellers need publishers' distribution infrastructure that services bricks-and-mortar stores, both chain and indie.
Like many in the book world, we at Shelf Awareness wonder why B&N, founded by proven book people, can't seem to find any qualified leaders from the book business. We believe there are plenty of capable, experienced book people who could step in and make a difference. And we bet you do, too. So, as a public service (and for a bit of fun), we're encouraging our readers to nominate possible CEOs for B&N.
All nominations and votes are completely anonymous and secure. For example, you can nominate yourself and neither Shelf Awareness nor your boss will know its origin.
We'll run this for a week and announce winners and best entries Friday, August 31.
Make nominations and vote here. You will be able to see live updates by clicking Survey Results.
Let the best candidate win!!
To get the ball rolling, here are some possibilities who came to mind immediately:
James Daunt, managing director of Waterstones. Reasons: Unusual experience successfully running both indie bookstores and chain bookstores. Turned around a troubled national bookstore chain. Bonus points: worked for a Russian oligarch for seven years; after which, he should be able to handle any corporate overlord!
Matty Goldberg, v-p, sales and acquisitions, Ingram Content Group. Reasons: Many years of experience in book publishing, book distribution and bookselling. Also has worked at B&N--he came with Doubleday Book Shops when B&N bought the chain nearly 30 years ago. Bonus points: While at Doubleday Book Shops, he wrote an excellent in-house newsletter.
Heather Reisman, CEO of Indigo Books & Music. Reasons: Already runs a bookstore chain in North America and successfully oversaw the absorption of one chain into another (Chapters into Indigo). Has a vision for her company's stores of the future. Bonus points: Will soon open a bookstore in the U.S., providing a foothold for possible absorption of B&N.
Steve Bercu, recently retired CEO of BookPeople, Austin, Tex. Reasons: Grew a small bookstore into a national destination while spearheading the buy local movement with Keep Austin Weird. Former ABA president who has insights into corporate world via landlord Whole Foods. Bonus points: Will bring deadpan humor to B&N headquarters. Also, excellent socks.
Mitchell Kaplan, owner of Books & Books, with stores in south Florida and the Cayman Islands. Reasons: Long career running a successful small chain of bookstores that includes the only international outpost of a U.S. bookseller. Also extensive experience helping run an international book fair, publishing, agenting, producing movies--just about everything book-related except for running a national chain. Bonus points: The former ABA president who had the idea for the Winter Institute.
Barack Obama, former President of the United States. Reasons: A book lover and book writer who was the ultimate CEO for eight years. Stays cool and calm while battling determined competitors. No need to worry he'll go back to his last job. Bonus points: Will evoke an immense well of longing and gratitude among most readers.
---

---