ABA and Arcadia Go Hyper Local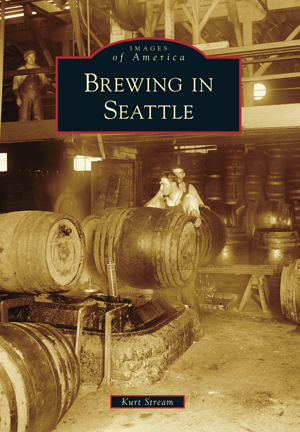 The American Booksellers Association and Arcadia Publishing have launched a partnership program called YourTown that allows bookstores easily to sell hyper-local assortments of the 14,000 local-interest books published by the Arcadia and History Press imprints.
The program features a simple co-op process and advantageous terms for display orders, business-to-business orders and new store inventories. YourTown also gives ABA members access to the new YourTown Store Match service, which automatically finds local titles for bookstores. In addition, the YourTown Store Match service will soon be available through Edelweiss+.
"For years, we have been emphasizing to our members just how important it is to feature books of special interest to their local communities," said Oren Teicher, ABA CEO. "We could not be more pleased to be working with Arcadia to help independent bookstores make local 'come alive' in their stores."
David Steinberger, CEO of Arcadia Publishing, said, "We are gratified to be partnering with ABA to advance Arcadia's mission, which is to connect people with their past, with their communities, and with one another. We need to thank ABA--its board and senior staff--and other indie booksellers for their insight and assistance in developing what we believe will be a transformational program."
Arcadia consulted with a range of indie booksellers as it put together the program. One was Annie Philbrick, owner of Bank Square Books, Mystic, Conn., and Savoy Books and Café in Westerly, R.I., who said that over the years, the Mystic store has sold more than 2,000 copies of the Images of America book Mystic and almost 1,000 copies of Leigh Fought's History of Mystic.
Steinberger credited Philbrick especially with help on the display part of the program, which he called "a big feature" of YourTown. Since Arcadia and History Press titles "aren't being reviewed in the New York Times, people aren't coming into stores asking for the titles," he observed. As a result, the company is offering a range of options and incentives for displays to help customers discover the titles in-store.
In a similar way, the company is promoting author events, since so many of the authors of the hyper local books are local themselves. "We support author events in a big way and do them in indies all the time," Steinberger noted.
To emphasize the program's hyper local approach, Steinberger added that the YourTown Store Match service is so sophisticated that stores as close as 10 miles to each other receive substantially different selections.
---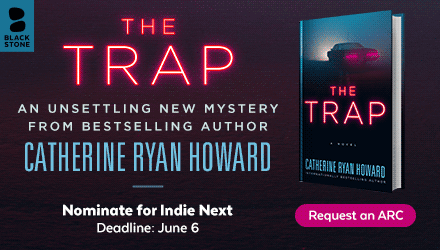 ---