Shaw's Book Shop in N.J. to Close
Shaw's Book Shop, Westwood, N.J., is closing at the end of the month, the Record reported. Tom Downs, who founded the store in 1977, told the newspaper that sales have been declining and his lease is up, so at age 60, he plans to retire.
"Business has slowed down quite a bit," he said. "Everything was great. I was here 40 years and it was a lot of fun, a lot of good times."
He said sales had fallen because of online bookselling and the growth of e-books. "A young woman came in here the other day and said, 'My mother used to come in here all the time and then she got a Kindle.' You have a lot of that."
Downs said he would miss the customers. "You get to know a lot of people," he said. "You know their names, you know what they like, you know what to recommend. It's nice to be able to have a conversation with people about books."
Downs's father owned the former Trilby's bookstore in Ridgewood, N.J., from 1960 into the 1980s.
---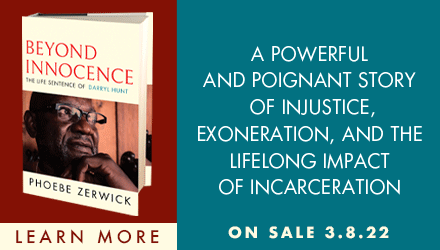 ---