N.H.'s Dartmouth Bookstore Closing
The Dartmouth Bookstore, Hanover, N.H., is closing at the end of the year after Barnes & Noble College, which manages the store, was unable to renew its lease, the Dartmouth reported. This would leave the town "without a place to buy newly released books," the paper added.
Town manager Julia Griffin called Dartmouth Bookstore a "core store" whose loss would be a "real blow" to Hanover, home of Dartmouth College. On busy weekends, she continued, the store is "hopping with people."
"Our lease expires this year at the end of December, and unfortunately we have been unable to come to terms with the landlord on a new lease," B&N College v-p Paul Maloney told the Dartmouth.
---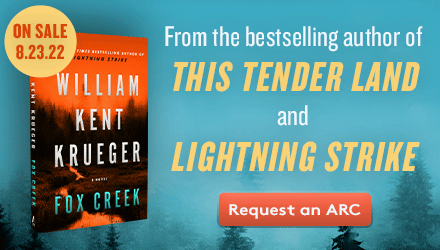 ---