Shelf Delivers First of Regional Holiday E-Catalogs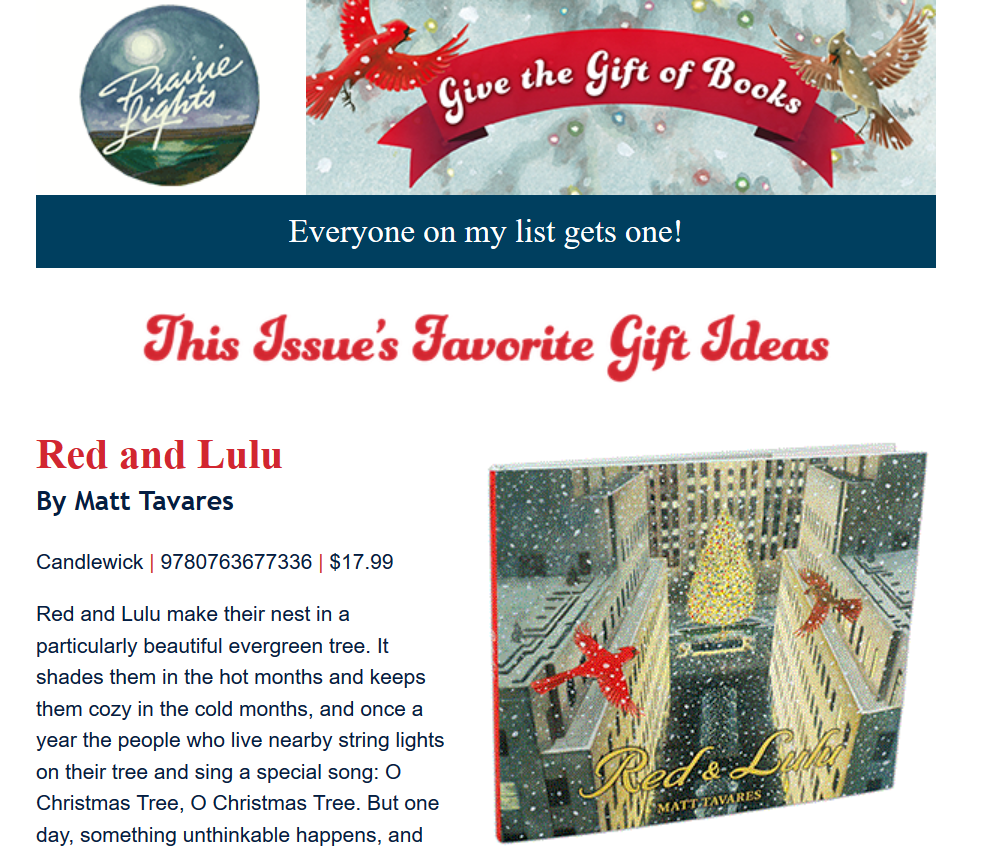 Following the success of the e-mail editions of the Indie Next List and Kids' Next List that Shelf Awareness produces for the American Booksellers Association, we are delighted to begin offering a similar service to two regional booksellers associations. Yesterday we delivered the first of four holiday catalogs on behalf of the Midwest Independent Booksellers Association to 107,970 book buyers through 45 participating bookstores. (See an example from Prairie Lights, Iowa City, Iowa, here.) On Monday, we will deliver the first of four Mountains & Plains Independent Booksellers Association holiday catalog e-newsletters.
We are honored and grateful to the associations, our program partner bookstores and to the publishers who trust us to help the best book buyers in the country discover holiday titles through their local indie bookstore. We look forward to many more Shelf-powered partnerships, but most importantly, continuing to help indies sell more books!
---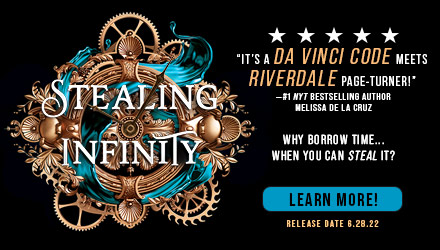 ---