Amazon's HQ2 NYC Deal Provokes 'Outrage'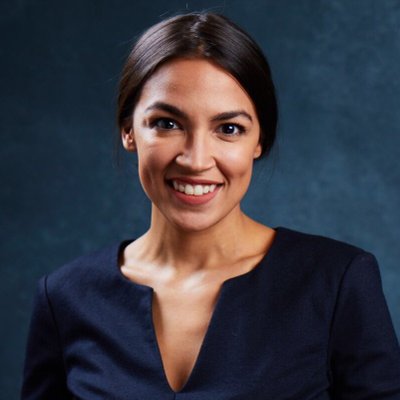 Alexandria Ocasio-Cortez
"We've been getting calls and outreach from Queens residents all day about this. The community's response? Outrage.
"Amazon is a billion-dollar company. The idea that it will receive hundreds of millions of dollars in tax breaks at a time when our subway is crumbling and our communities need MORE investment, not less, is extremely concerning to residents here.
"When we talk about bringing jobs to the community, we need to dig deep: Has the company promised to hire in the existing community? What's the quality of jobs + how many are promised? Are these jobs low-wage or high wage? Are there benefits? Can people collectively bargain?...
"Lastly, this isn't just about one company or one headquarters. It's about cost of living, corps paying their fair share, etc. It's not about picking a fight, either. I was elected to advocate for our community's interests--& they've requested, clearly, to voice their concerns."
---

---