Libraries: 'The Church of the Original Source'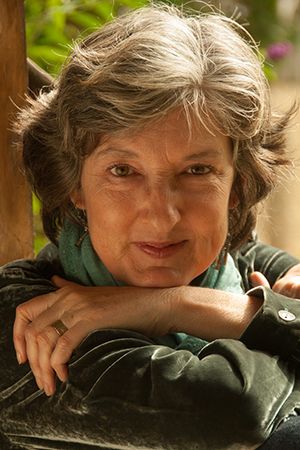 photo: Annie Griffiths
"Everywhere I've gone since, I've found libraries. Those of us launched from bare-bones schools in uncelebrated places will always find particular grace in a library, where the temple doors are thrown wide to all believers, regardless of pedigree. Nowadays I have the normal professional reliance on Internet research, but my heart still belongs to the church of the original source. Every book I've written has some magic in it I found in physical stacks or archives."
--
Barbara Kingsolver
, one of 12 authors asked by the
New York Times
to "tell us about their local public library or to share a memory of a library from their past."
---

---