D.C.'s Upshur Street Books Adding Pop-Up in Silver Spring, Md.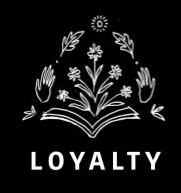 Upshur Street Books in Washington, D.C., is expanding to Silver Spring, Md., with a pop-up store. The Washington Business Journal reported that owner Paul Ruppert is partnering with former Politics and Prose staff member Hannah Oliver Depp to open Loyalty Bookstore, a 1,900-square-foot shop at 931 Ellsworth Drive in downtown Silver Spring.
Plans call for Loyalty Bookstore to debut with limited hours November 1, and host a grand opening November 10. The bookshop "will stay open until the first week of January, though Oliver Depp and Ruppert are looking for a way to find a permanent home in Silver Spring," the Business Journal noted.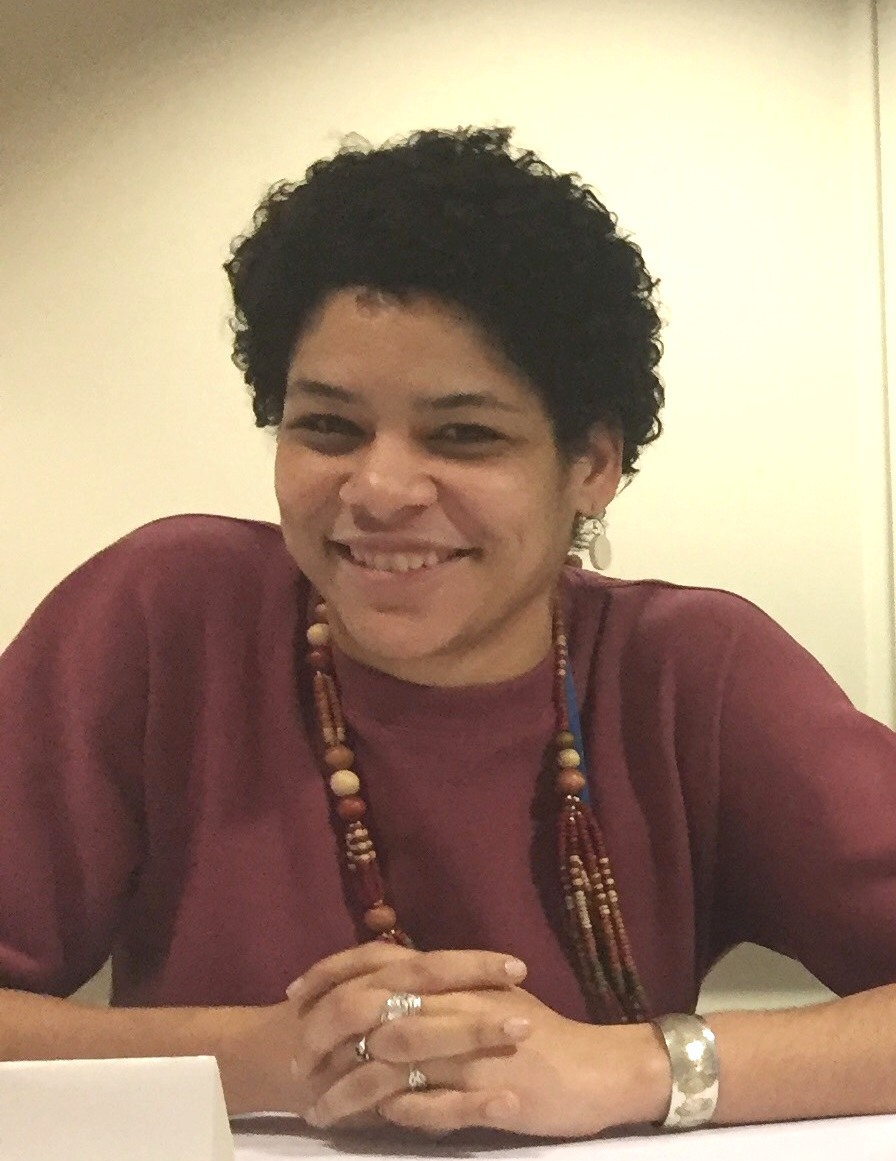 Hannah Oliver Depp
"We're definitely interested in this community long term," said Oliver Depp. "We're very excited to be here for the holidays to meet people and find out what they want to see in their community."
Loyalty Bookstore's name comes from Oliver Depp's belief that there has to be a sense of loyalty between her business and the community it serves: "The margins that independent bookstores get makes them not competitive with Amazon. We buy in smaller quantities, and we're not able to offer as deep of a discount. So you buy at the local bookstore to invest in your community, so that taxes stay in your community, and also because you want somewhere special to go."
In addition to a wide range of children's books, the bookshop's focus will be on stocking titles "to highlight diverse literature, authors who are international, a variety of differently-abled, queer and people of color. All those voices, getting them out there front and center fits the downtown Silver Spring community."
---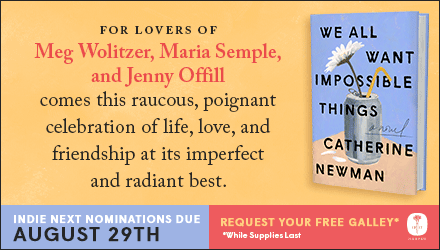 ---