B&N: Riggio Exploring Buyout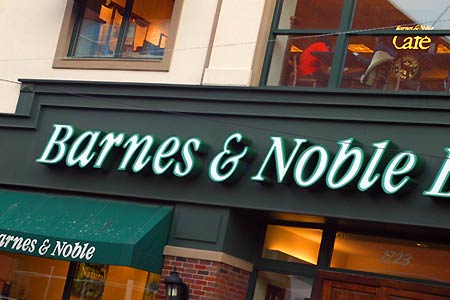 Leonard Riggio, Barnes & Noble's chairman and largest shareholder, with 30% of the company's common stock, is exploring the possibility of buying out B&N's bookstore chain.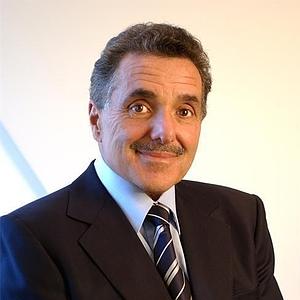 In a filing with the SEC today, Riggio notified B&N's board of directors that he "plans to propose to purchase all of the assets of the retail business of the Company. The retail business would include, among other things, Barnes & Noble Booksellers, Inc. and barnesandnoble.com; and would exclude NOOK Media LLC (comprising the digital and College businesses)."

According to the filing, the purpose of the proposal is "to facilitate the company's evaluation of its previously announced review of strategic options for the separation of its investment in NOOK Media LLC."

In its initial response, B&N's board of directors said the process of evaluating the proposal and negotiation of any transaction will be overseen by a strategic committee of independent directors: David G. Golden, David A. Wilson and Patricia L. Higgins, who is chair of the strategic committee. Evercore Partners will serve as its financial adviser and Paul, Weiss, Rifkind, Wharton & Garrison LLP as legal adviser.

The board also cautioned that "there can be no assurance that the review of Mr. Riggio's proposal or the consideration of any transaction will result in a sale of the retail business or in any other transaction. There is no timetable for the strategic committee's review."

---

Additionally, an unnamed source told the New York Times Barnes & Noble is considering a move away from engineering and building devices and toward a focus on licensing content to other device makers.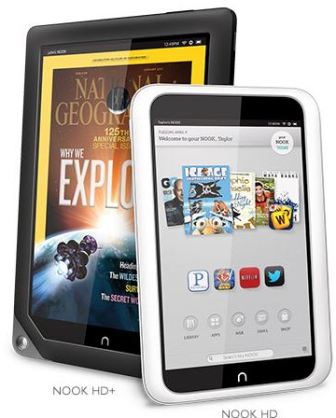 "They are not completely getting out of the hardware business, but they are going to lean a lot more on the comprehensive digital catalog of content," said this person, who asked not to be identified, discussing corporate strategy.

B&N's executives "are working hard to determine a strategy that focuses on core strengths like content distribution. Its content is its 'crown jewel,' said the person familiar with the company's strategy, 'and where the profitable income stream lies,' " the Times wrote.
---

---