B&N Sets Up Process to Evaluate Purchase Offers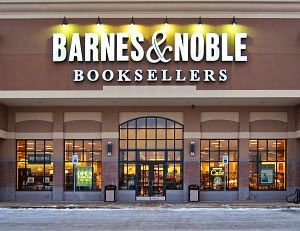 Barnes & Noble is setting up "a formal review process to evaluate strategic alternatives for the company," it announced yesterday. This follows what management says are "expressions of interest from multiple parties" about buying B&N, including from chairman Len Riggio, who owns about 19% of the company.
In response to the news, B&N stock jumped more than 20% in after-market trading after closing yesterday at $5.46 a share.
The B&N board has set up a special committee of directors--consisting of Mark Carleton, Paul Guenther, Patricia Higgins and Kimberley Van Der Zon--to lead the strategic review process. The committee will be advised by independent legal and financial advisors. Riggio has "committed to support and vote his shares in favor of any transaction recommended by the special committee," B&N said.
Riggio is B&N's single-largest shareholder and has much experience buying and selling--as well as taking public and private--companies in which he simultaneously has controlling interests, including Gamestop, Babbage's Etc. and Barnes & Noble College/Barnes & Noble Education. The most likely interested parties besides Riggio are investment firms.
Because of the "rapid material accumulations of its stock by a party or parties that cannot be identified," B&N has also implemented what it calls a "short-term shareholder rights plan" that will last a year and "be exercisable if a person or group, without board approval, acquires 20% or more of Barnes & Noble's common stock or announces a tender offer which results in the ownership of 20% or more of Barnes & Noble's common stock." At that point, "all rights holders (other than the person triggering the rights and related parties) will be entitled to acquire preferred shares equivalent to Barnes & Noble's common stock at a 50% discount." The move would weaken the holdings of a person or group seeking to acquire B&N who is not approved by B&N--and in effect by Riggio.
---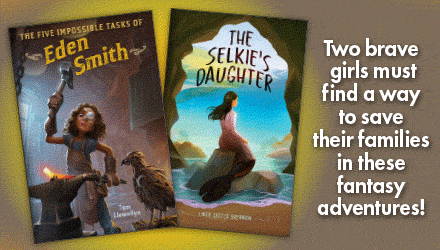 ---