McNally Jackson Closing SoHo Store, Seeks Nearby Location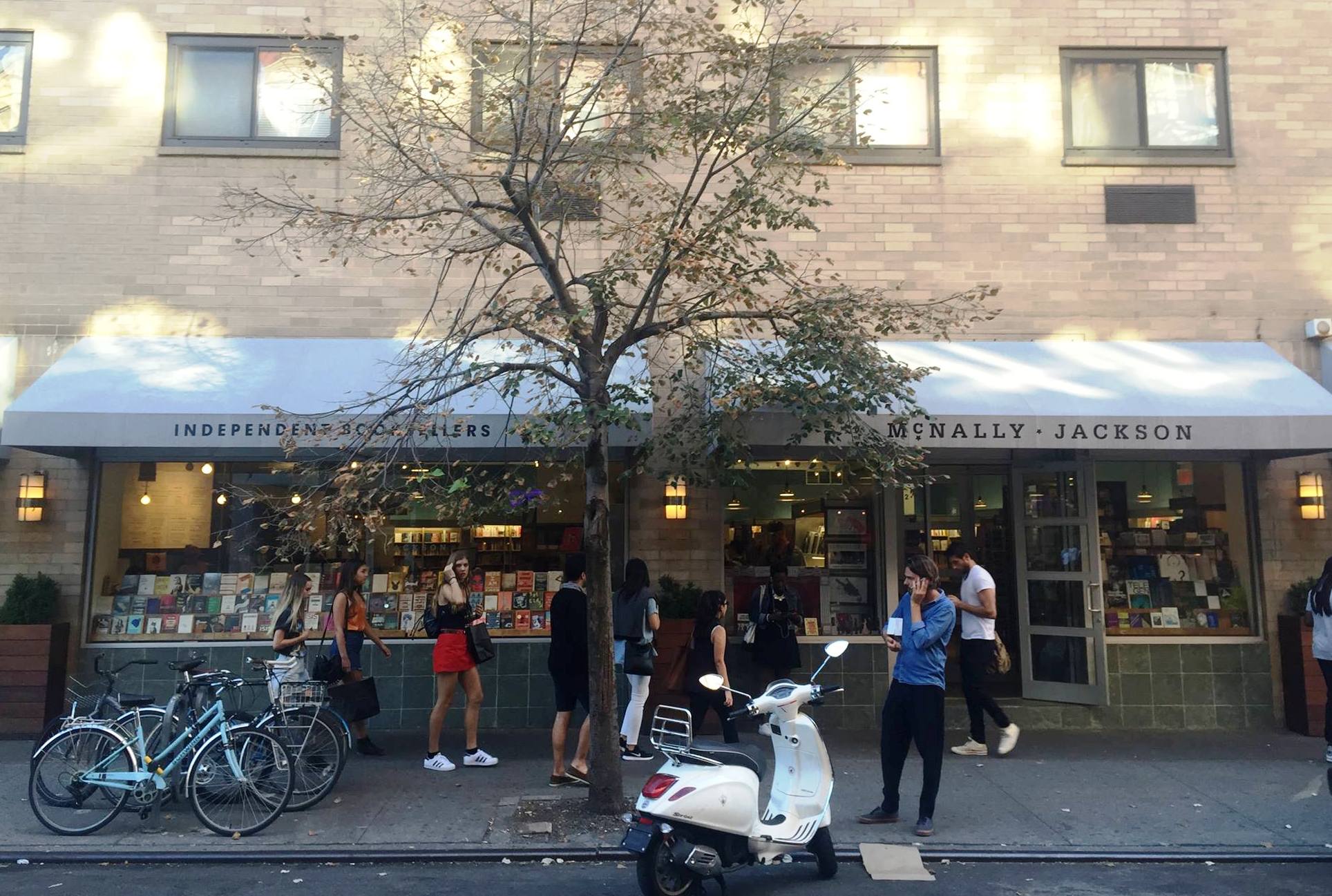 The original McNally Jackson Books location in SoHo in New York City will be closing next year, Bowery Boogie reported. A real estate company has listed the 5,700-square-foot space as available for July 2019 possession. A substantial rent increase is likely the cause for the closing.
In a response on Twitter, the store wrote: "Guys! We haven't found the perfect new spot yet (we're working on it), but fear not--we are definitely staying in the neighborhood."
In a statement, owner Sarah McNally confirmed that the store is moving out at the end of June and said she will make an announcement about a new location nearby soon. She added: "The soul of McNally Jackson is the books and the booksellers.... We have always prioritized our mission to be a hub of global literary culture, with 14,000 books in our literature section alone, divided by geography. I don't know a better retail resource for international literature, anywhere in the world. This we will keep, and translate into a new space."
McNally opened the store in 2004 as McNally Robinson, part of the Canadian chain that her parents founded. In 2008, the store became independent and was renamed McNally Jackson.
McNally Jackson has several other stores. Earlier this year, a second McNally Jackson bookstore opened in Williamsburg in Brooklyn. There are also two Goods for the Study stores, one near the SoHo bookstore and the other in Greenwich Village. And in August, Hudson Group announced that it will open a bookstore with McNally Jackson in LaGuardia Airport's new Terminal B, which is opening in stages beginning this fall.
---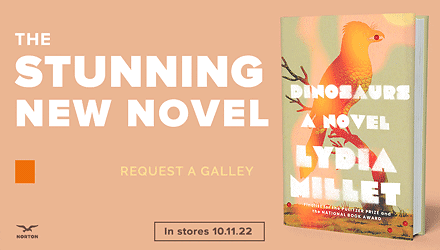 ---