Indigo Opens First U.S. Store, in Short Hills, N.J.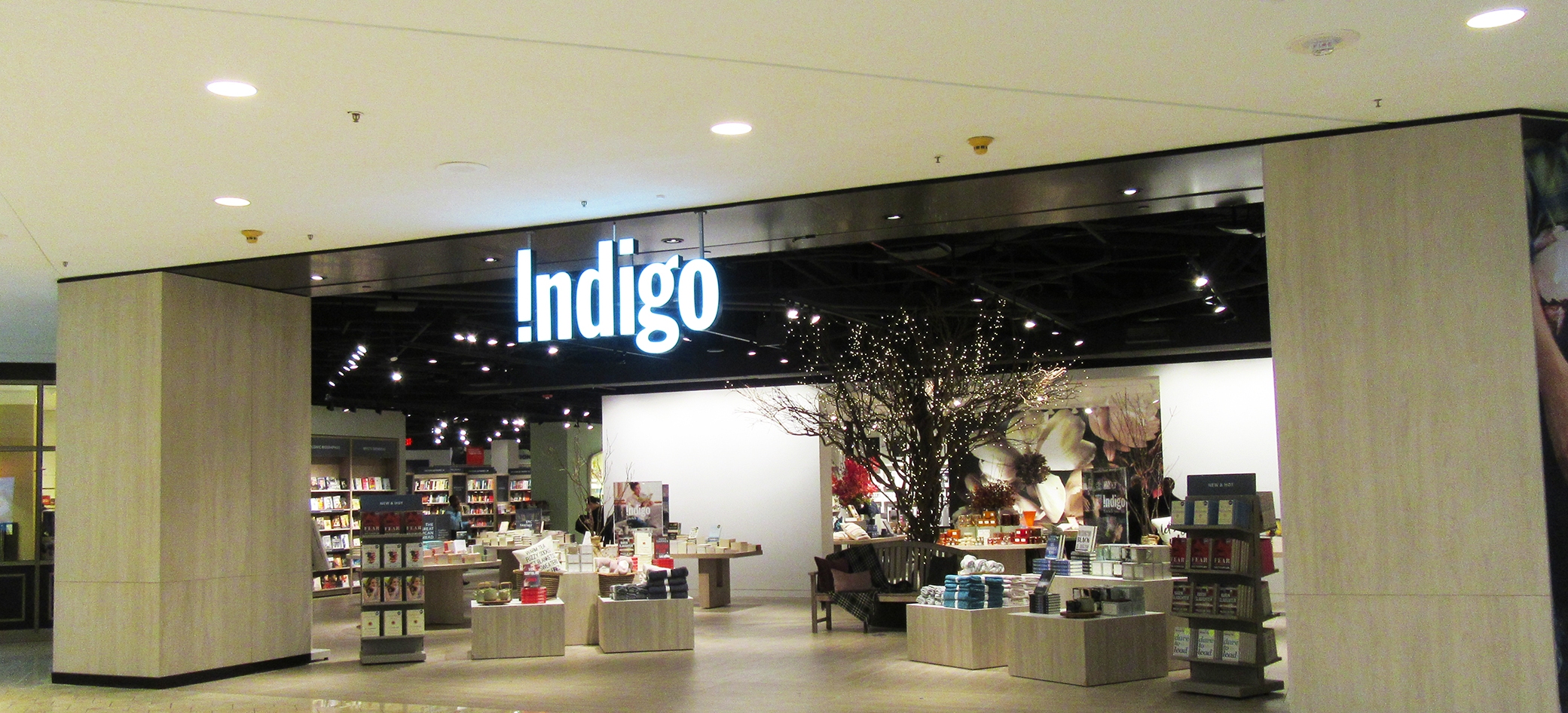 Indigo Books & Music has opened its first U.S. store, at the Mall at Short Hills, Short Hills, N.J., a 30,000-square-foot space that features the Canadian bookselling chain's cultural department store concept. Besides books, magazines, cards and stationery, the store offers toys, electronics, home décor, jewelry, kitchen accessories, handbags and a range of other lifestyle products.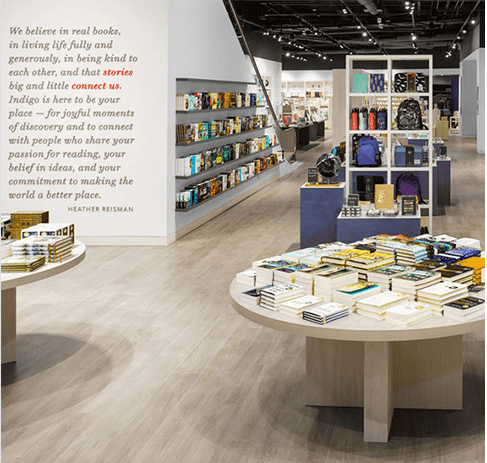 Noting that the store's café is still under construction, Chain Store Age offered this assessment of the new Indigo: "The Short Hills outpost is warm, spacious and inviting, with an open floor plan designed as a series of zones, each with its own focal point. Books are the main attraction, but they are often complemented with products that tell a story around a book category. The Wellness Shop, for example, displays books on meditation, mindfulness, self-help and other related topics along with scent diffusers and candles.
"Other zones include Home, Art and Photography, Paper Shop, Indigo Baby and Indigo Kids, which is set off from the rest of the space with a color-splashed entry portal, colorful flooring and whimsical wall graphics. A large gift selection, Every Gift Tells a Story, is displayed on a wall opposite the checkout counter."
Last November, Indigo made public its plans to open in the U.S., its first foray outside Canada. At the time, founder, chairman and CEO Heather Reisman said Indigo planned to open three to five stores in the U.S. over two years, then assess "market response" and possibly open more stores. She added that the company has been approached by many U.S. real estate developers who like Indigo stores. "So we're cautious, but we're optimistic," she said. "We want them to do as well as they do here." (The Short Hills Indigo site features Heather's Picks, books chosen by Reisman, described as "Indigo's chief booklover.")
In Canada, Indigo has about 85 superstores under the names Indigo and Chapters, and 120 smaller-format stores under the names Coles, Indigospirit, SmithBooks and the Book Company. It has been in the process of renovating 16 larger-format stores into cultural department stores, which the company says has drawn a "tremendous response" from consumers.
---

---