B&N Opening New Concept Store in Woodbury, Minn.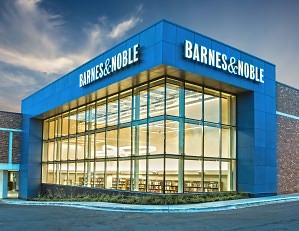 B&N's new-concept store in Edina, Minn.
Barnes & Noble plans to open a new concept store in Woodbury, Minn., a St. Paul suburb, in May 2019, according to the Pioneer Press.
The new, 21,000-square-foot store, which will include a café, will be in CityPlace, and is currently under construction. When the store opens, the existing B&N in Woodbury, on Valley Creek Road, will close. That store opened in 1992, early in the wave of chain superstore openings.
---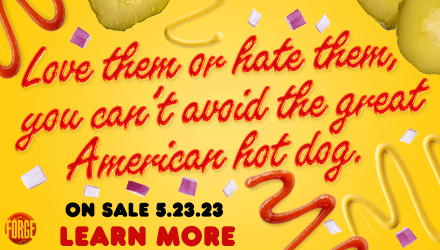 ---