Cincinnati's blue manatee for Sale, May Close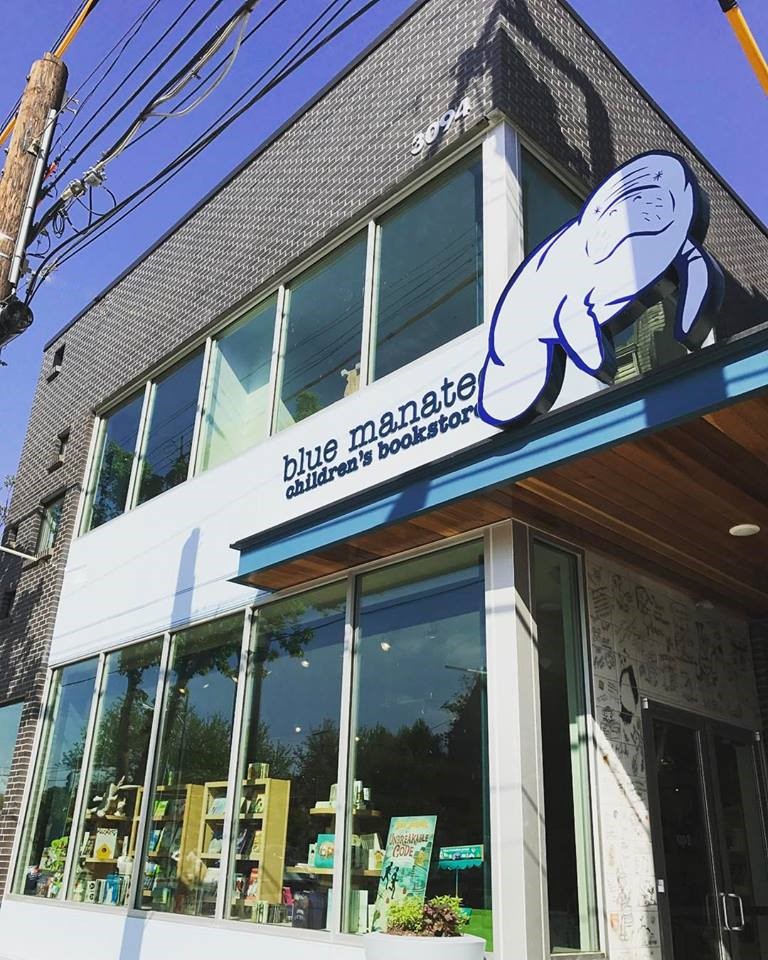 Owned for the last 17 years by Dr. John Hutton and Sandra Gross, blue manatee children's bookstore, Cincinnati, Ohio, is up for sale and will close January 14 if no buyer can be found.
In an announcement, Hutton said that he was recently appointed director of the new Reading and Literacy Discovery Center at Children's Hospital, "and the Center is growing rapidly. Meanwhile, Sandy manages the many facets of Brazee Street Studios, just down the street, and together we oversee Sleepy Bee café. For the past few years, I have tried to balance these things, to the detriment of my health and well-being, but I must finally accept that there simply aren't enough hours in the day, or neurotransmitters in my brain to do this in an effective or sustainable way."
He added that the "beloved, world-class children's bookstore deserves a full-time steward--or a group of stewards--to focus their energies as we once did. blue manatee needs new life, new ideas, new energy."
Hutton continued: "Sandy and I (with our team) will consider all proposals, but our primary criteria are that this someone--or team of someones--will carry on the tradition of providing the best in children's books and related activities/gift items, quality programming and author events, and championing values of tolerance, community, imagination, and a smackerel of insurgency. The store in Oakley has been recently renovated, complete with shelves, signs, custom decoration, a beloved reputation, and all that is needed to get started quickly."
Interested parties should contact the store via e-mail.
---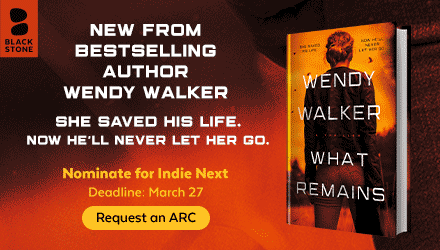 ---