Kinokuniya Opening Bookstore, Pop-Up Shop in Portland, Ore.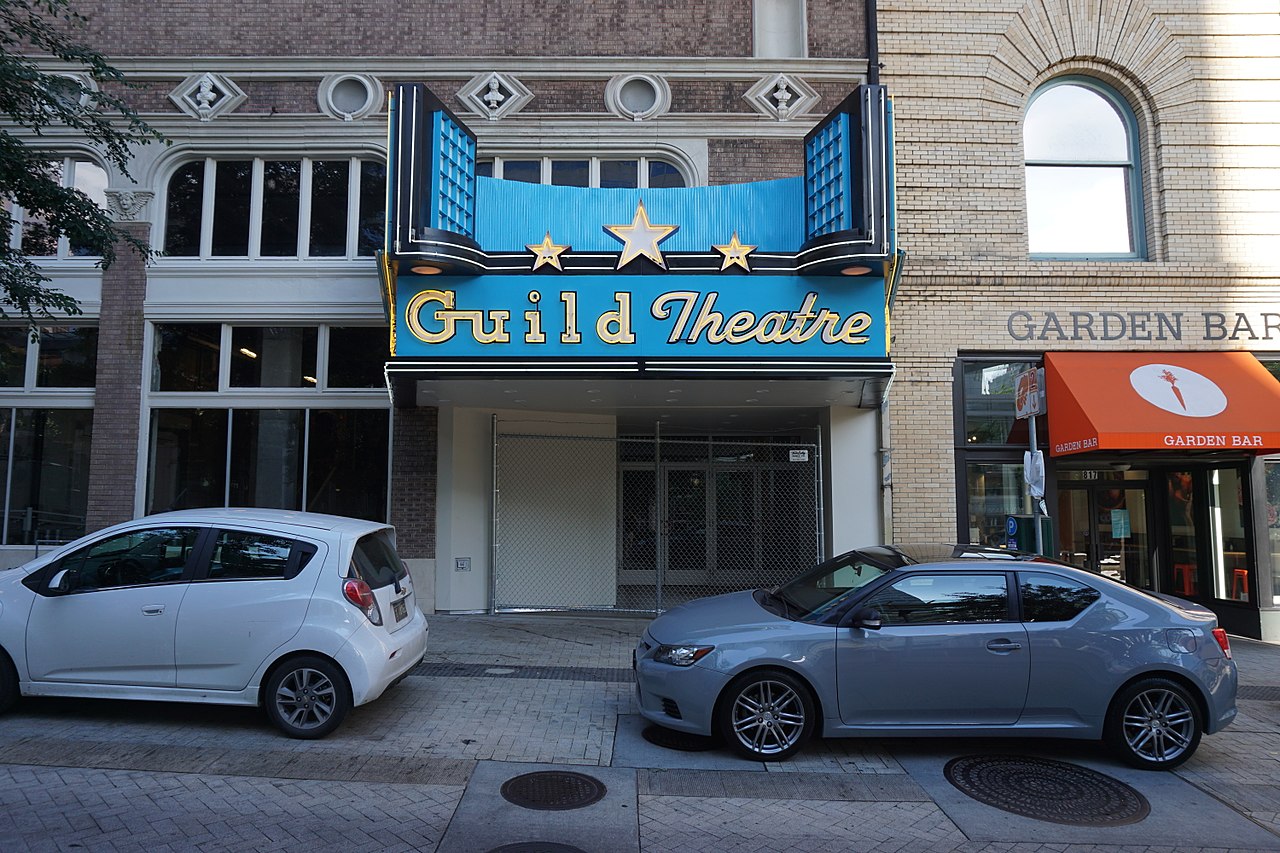 The Guild Theatre in Portland (via)
Kinokuniya's chairman and president Masashi Takai confirmed Wednesday that the company plans to open its 13th U.S. Books Kinokuniya location, in downtown Portland, Ore., in the spring of 2019. The bookstore will be located in the former home of the historic Guild Theatre on Southwest Ninth Avenue between Taylor and Yamhill streets. As a preview of the new store, Kinokuniya will open a pop-up shop at the nearby Cleaners at Ace Hotel from December 20 to 24.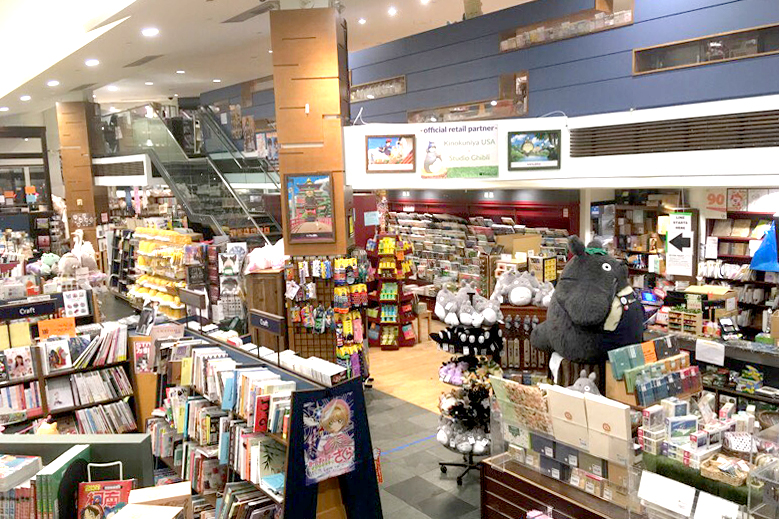 Kinokuniya's store in Seattle, Wash.
Noting the coincidence that both Kinokuniya Bookstore and the Guild Theatre were founded in 1927, the company said: "We are honored to have the opportunity to take over this historic building and open a new store. We will respect the historic importance of the theater, and will strive to preserve the exterior to honor it for posterity. The store will carry carefully selected books, unique merchandise and Japanese stationery, with a focus on art and comics from Japan, which have been strengths in our existing stores. We will also collaborate with a beloved local Japanese cafe to provide a space for both Portland locals and tourists to relax and drink authentic Japanese tea."
Vanessa Sturgeon, president of TMT Development, told the Oregonian that Kinokuniya is subleasing the space from another entity she declined to identify, but added that TMT is "very excited" about having the bookseller in the building. "Their concept generates so much energy." Although she hasn't been to a Kinokuniya store, she said she has spoken with people who have, and "there's sort of an irrational level of excitement about having one of these stores in the downtown area."
---

---