POS Synchronization: IBID, WordStock 'Joining Forces'
IBID and WordStock, two long-established point of sale and computer inventory control systems for independent bookstores, are "joining forces," the companies have announced.
IBID is owned by Information Resource Technology (IRT), whose president, Dave Walton, said, "This business combination will enable IRT to achieve a sustainable business size and model that will enable us to develop the next generation of POS software for the independent bookstore marketplace."
Glen Legere, CEO of WordStock, added: "Joining forces just made so much sense. It results in a single, stronger company that will provide ongoing support for the existing software of both IBID and WordStock while offering a clear path forward for those using that software."
In the long term, IRT plans to develop "a next generation POS offering that will incorporate the best features of its current IBIDie software as well as including features important to the current WordStock retail users... The intention is to offer the combined user base a seamless upgrade path to state-of-the-art digital tools for operating prosperous independent bookstores."
In the short term, IRT aims to "develop and continue the support and perform needed enhancements of the current IBIDie and WordStock software systems. Support will continue to be the primary offering of both IBID and WordStock."
---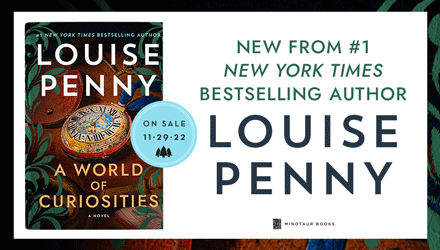 ---