Indie Resolution: 'Become More Necessary to More People"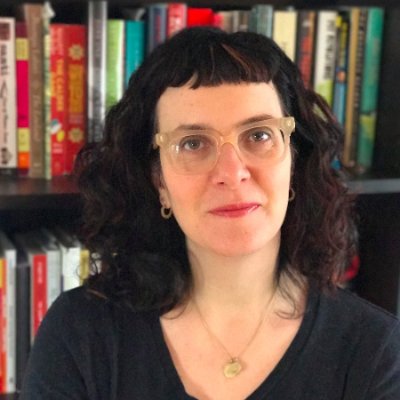 "My 2019 resolutions for my own business include continuing to improve our margins through higher-profit non-book items, taking smarter advantage of publisher offers, selling more paid memberships, and creatively programming paid workshops and classes in our spaces. My resolutions for the ABA board are to continue to focus on elevating the indie channel and to remind publishers why we are a necessary part of the current publishing ecosystem. I'm hoping that, along with ABA staff, we can find new ways to spread the indie message wider and stronger and become more necessary to more people."
--Christine Onorati, owner of
WORD Bookstores
in Brooklyn, N.Y., and Jersey City, N.J.
Bookselling This Week
compiled a list of New Year's resolutions from ABA board members.
Check them out here
.
---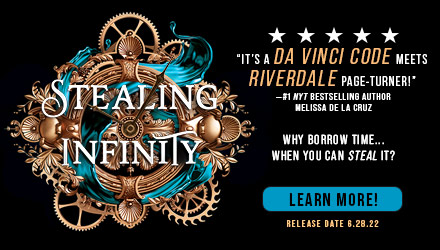 ---