Chicago Review Press Buys Council Oak Books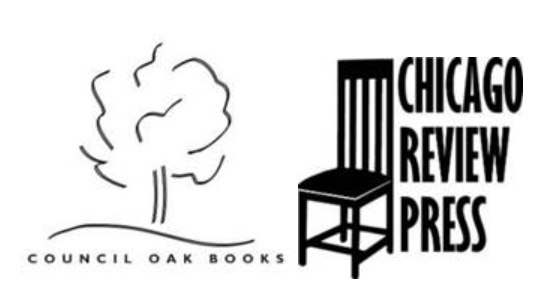 Chicago Review Press Inc., owner of Chicago Review Press and Independent Publishers Group, has bought Council Oak Books, a longtime IPG client publisher. Council Oak will become a Chicago Review Press imprint, and its Wildcat Canyon Press imprint will become a series under the Council Oak Books imprint.
Founded in 1987 by Paulette Millichap and Sally Dennison, Council Oak Books has emphasized publishing Indigenous voices, early advocates of women's issues and pioneers in body, mind and spirit. Its titles have included Beyond Fear: A Toltec Guide to Freedom & Joy, the Cherokee Feast of Days series and Native New Yorkers by Evan Pritchard.
"I am really looking forward to this new collaboration between two established independent presses with many shared interests," said Cynthia Sherry, publisher of Chicago Review Press, who will oversee the acquisition. "Council Oak Books has a wonderful trove of backlist titles that I plan to update and keep in print."
Council Oak publisher James Connolly added: "I can't think of a more proper and good home. It is a tremendous fit for two venerable independent publishers. Indeed, in these harrowing times, it is more important than ever that the voices of independent authors be heard, well-represented and widely available. I have complete faith that Chicago Review Press will carry forth the ongoing mission that Council Oak began those many years ago. Chicago Review Press and Council Oak will provide present and future readers with many sorely needed perspectives on the issues of the day, the ongoing development of personal enrichment, and the crucial, and often untold, stories and truths that our history so fundamentally and evocatively provides."
---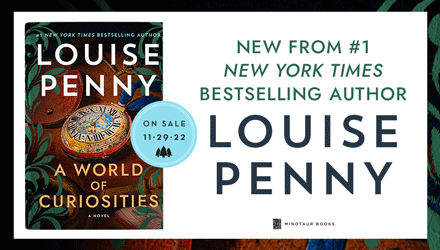 ---