Greenlight Bookstore Responds to Paid Vacation Legislation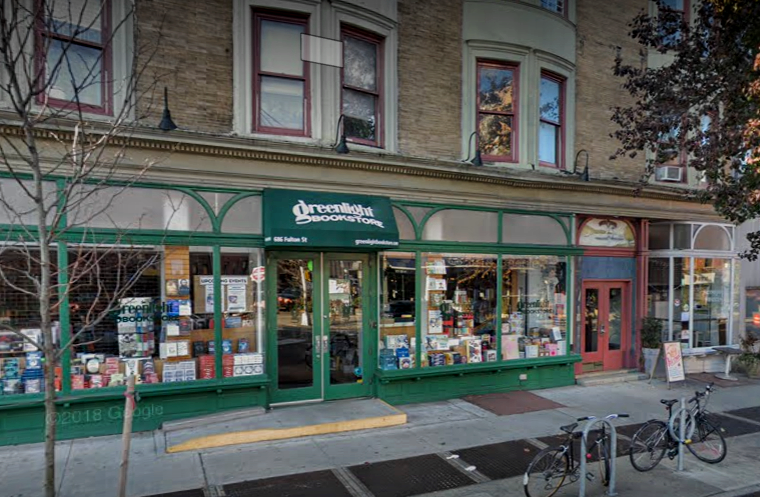 "New York cannot solve the massive issue of worker fairness by simply dropping it in the lap of its local business owners....
"Local businesses have been asked to give more and more: paid sick leave, quickly escalated minimum wage, and now potentially paid vacation. At the same time, Amazon is being offered massive financial incentives before hiring a single local worker or adding a penny to New York's infrastructure....
"We and our fellow small business owners want to support this move in favor of worker fairness.... Over half of New York City's four million private sector employees depend on us for their jobs; please work with us to make sure we can stay around to provide them."
--Rebecca Fitting and Jessica Stockton Bagnulo, owners,
Greenlight Bookstore
, Brooklyn, N.Y., in a
public letter
in response to New York City's proposed paid vacation legislation.
---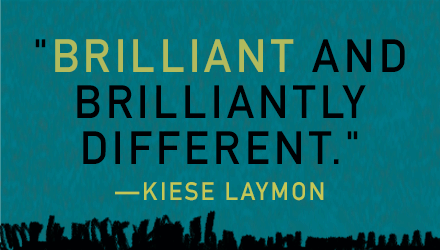 ---