Wi14: It's a Delightful Wrap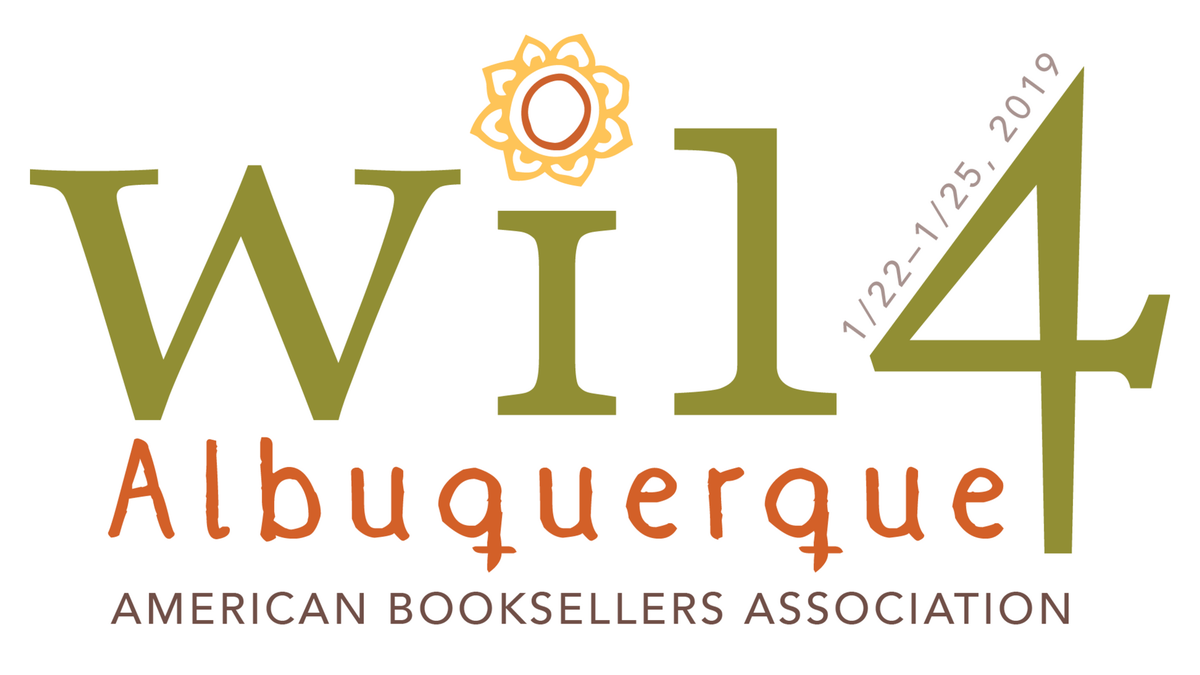 With a busy closing reception, the 14th Winter Institute ended Friday evening after four days of panels, keynotes, meetings, receptions, parties, dinners and more that were a wonderful mix of invigorating, informative, challenging and entertaining. And, of course, outside the official schedule, the 700 enthusiastic bookseller attendees spent much of the time talking shop, trading tips on good ideas, venting, catching up, and making new friends, who, based on past experience at Winter Institutes, will remain friends for a very long time.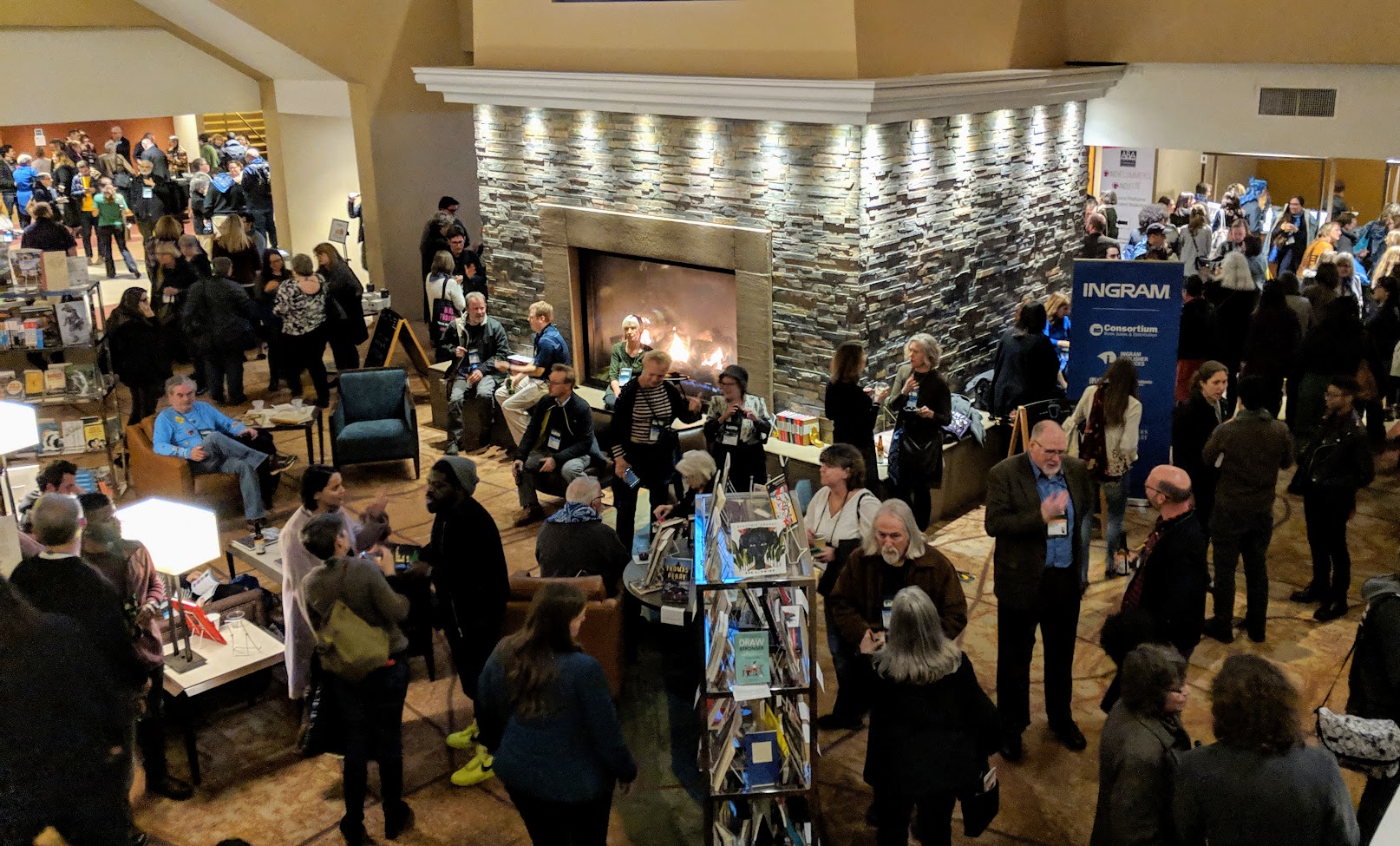 The 200-plus booksellers attending Winter Institute for the first time added even more energy to the mix. Several longtime bookstore owners said that the newer staff members they sent were overjoyed to have participated. There was some concern that the slow increase in bookseller attendees over the past few years might make Winter Institute lose some of its intimate feel, but that seemed unfounded.
In fact, as ABA CEO Oren Teicher commented: "The extraordinarily energy and passion manifest in Albuquerque these past few days was palpable. From multiple conversations with both 30-year-plus bookselling veterans to first-time attendees, Wi14 was jammed full of memorable examples of the growth and vitality of indie bookselling. For some years now, we've talked about a new generation of booksellers coming into our ranks and these past few days in Albuquerque we've seen just how true that is. At ABA, we are going to take all this energy and vision and apply it to everything we do on behalf of indie bookselling, including our planning for Wi15... which starts now."
Once again, the ABA staff outdid themselves, presenting a full program that addressed the issues of the day as well as nuts and bolts matters--and staging a smoothly running event. Among the highlights: Margaret Atwood in conversation with Erin Morgenstern; Hanif Abdurraqib on the power of reading, books and bookstores; Reshma Saujani on being brave, not perfect; a town meeting that touched on a range of issues; and panels that focused on diversity, dealing with political and cultural tensions on staff, and promoting pre-orders, among many other subjects. And with more than 150 authors in attendance, booksellers learned all about upcoming titles.
One unofficial subject that wound through so many presentations and conversations: the strength of independent bookstores, which despite many challenges continue to innovate and expand and connect with customers--and see rising sales.
Albuquerque was an unintentionally timely setting: the rich cultural setting emphasized that this country is a mosaic and that bridges, not walls, are the kinds of structures that should be built.
As always, we'd like to send deep thanks to Mitchell Kaplan, owner of Books & Books in south Florida and the Cayman Islands, who, during his term as ABA president, suggested holding a winter meeting of booksellers.
Shelf reporters were kept busy by the full program; coverage of Winter Institute will continue this week and next. We're looking forward to seeing many of you next January, when the 15th Winter Institute will be held in Baltimore, Md.!
---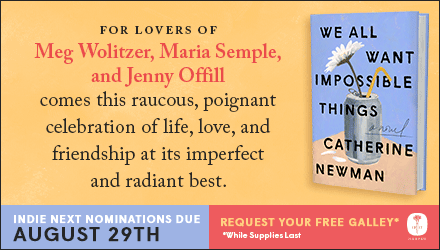 ---