KNV, Germany's Largest Book Wholesaler, Files for Bankruptcy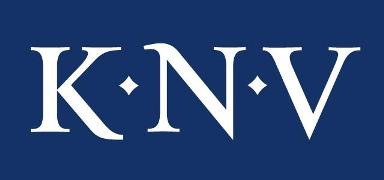 KNV-Gruppe, Germany's largest book wholesaler, filed for bankruptcy today, according to Börsenblatt. The filing does not involve the subsidiary LKG.
KNV said that a deal to sell the company, which was close to being finalized, suddenly collapsed, and that its creditors were no longer willing to provide necessary financing. It's expected that KNV will continue to operate under court supervision. KNV's customers include 5,600 bookstores in Germany, Austria and Switzerland.
The German book trade has had several difficult years. Bookstore membership in the Börsenverein, the German book industry association, fell last year by 3.8%, to a record low of 2,736, according to the Bookseller. And last year, while book sales as a whole were estimated to have risen just 0.1%, sales at indies and chain stores declined 0.6%.
---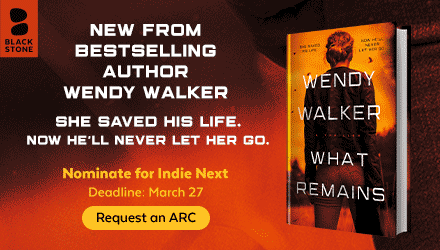 ---