Cincinnati's Smith & Hannon Bookstore Relocating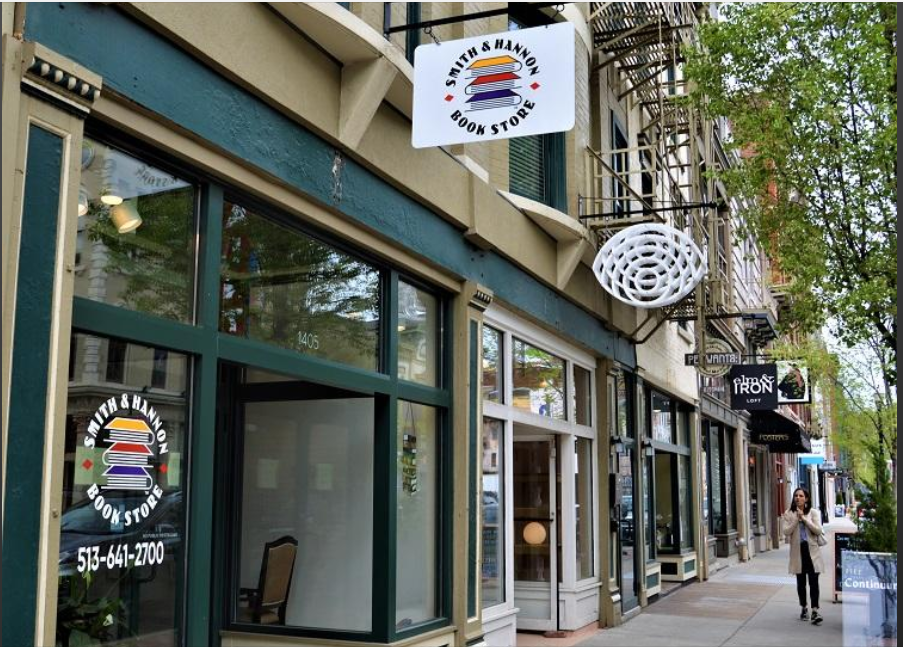 Smith & Hannon Bookstore, which specializes in African American literature, is relocating from the National Underground Railroad Freedom Center to a 1,147-square-foot space in Cincinnatti's Over-the-Rhine neighborhood at 1405 Vine Street and will reopen April 27 on Independent Bookstore Day, the Cincinnati Enquirer reported.
"I really like the idea of being in Over-the-Rhine. It's a very popular walking community. I feel I might be able to make an impact in the area,"' said owner Joyce Smith, a former Cincinnati schoolteacher. "This store has survived even through the age of the Internet and e-books. People still like to hold a book in their hands."
Smith & Hannon is leasing the new space from Cincinnati Center City Development Corp. The Business Courier reported that 3CDC, "the private nonprofit real estate developer, along with Model Group and Urban Sites along with the African American Chamber of Commerce, the Over-the-Rhine Chamber of Commerce, Mortar and Findlay Market announced an initiative called Represent in October 2018 to increase representation of African Americans in Over-the-Rhine. The goal is to fill most of their commercial spaces with African American-owned businesses."
---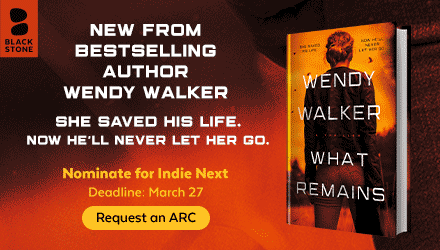 ---