Fraud Alert: Bullsh*t Author Placing Bullsh*t Orders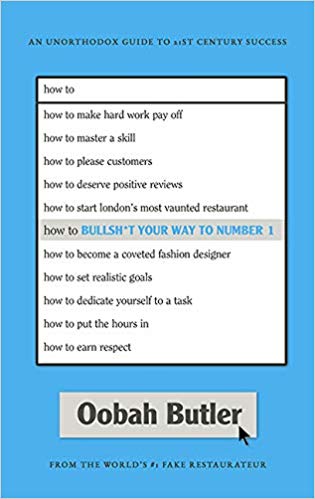 BS alert: booksellers around the country are reporting that Oobah Butler, a Vice News contributor and author of How to Bullsh*t Your Way to #1: An Unorthodox Guide to 21st Century Success (Where Publications), is apparently trying to bullsh*t his way onto bestseller lists by placing multiple fraudulent orders for the book. In many cases, the orders are being sent to non-existent addresses. It's unclear whether Butler is doing this himself or enlisting fans to help or both.
Butler has made a career of fakery and fraud. In a YouTube video that describes how he led a campaign to make a fake restaurant the #1 restaurant on TripAdvisor, he says he began his career writing fake restaurant reviews for money. He has also engaged in other fake projects, all of which have received a lot of play on Vice.
---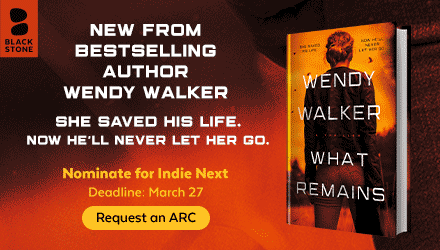 ---