#BookstoresAgainstBorders Raises $30K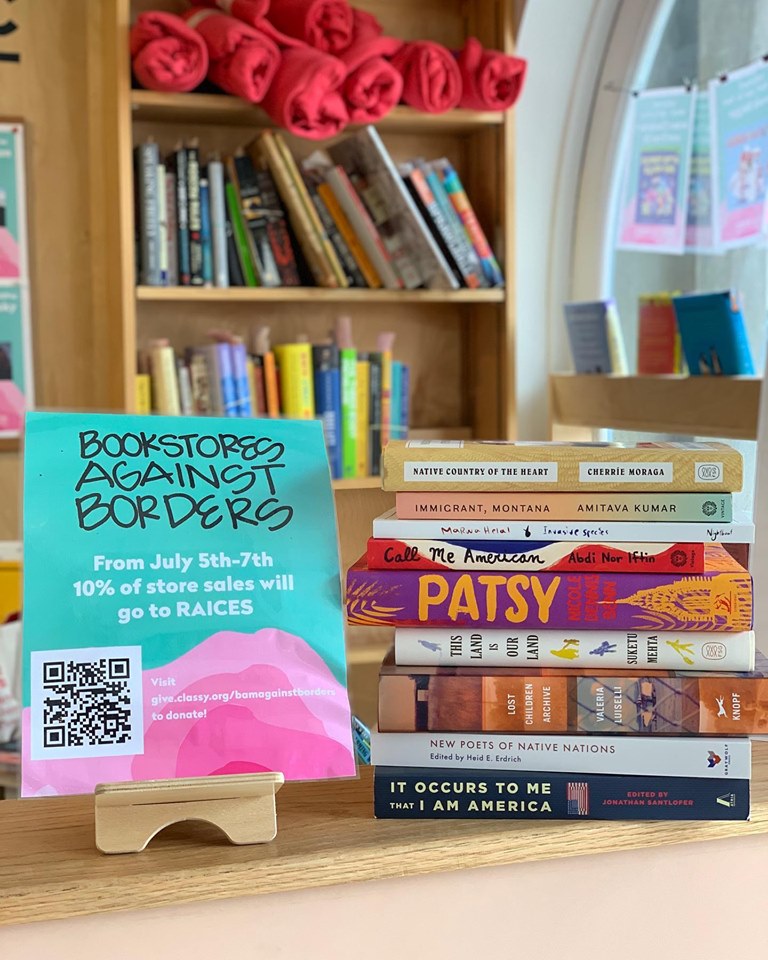 At Books Are Magic, Brooklyn, N.Y.
During the long July Fourth weekend, #BookstoresAgainstBorders raised nearly $30,000 (as of yesterday) for RAICES (Refugee and Immigrant Center for Education and Legal Services, which helps provide legal aid to immigrants detained at the U.S.-Mexico border).
Organized by A Room of One's Own bookstore, Madison, Wis., #BookstoresAgainstBorders urged bookstores, publishers and others to donate 5%-20% of their sales from Thursday through yesterday to RAICES.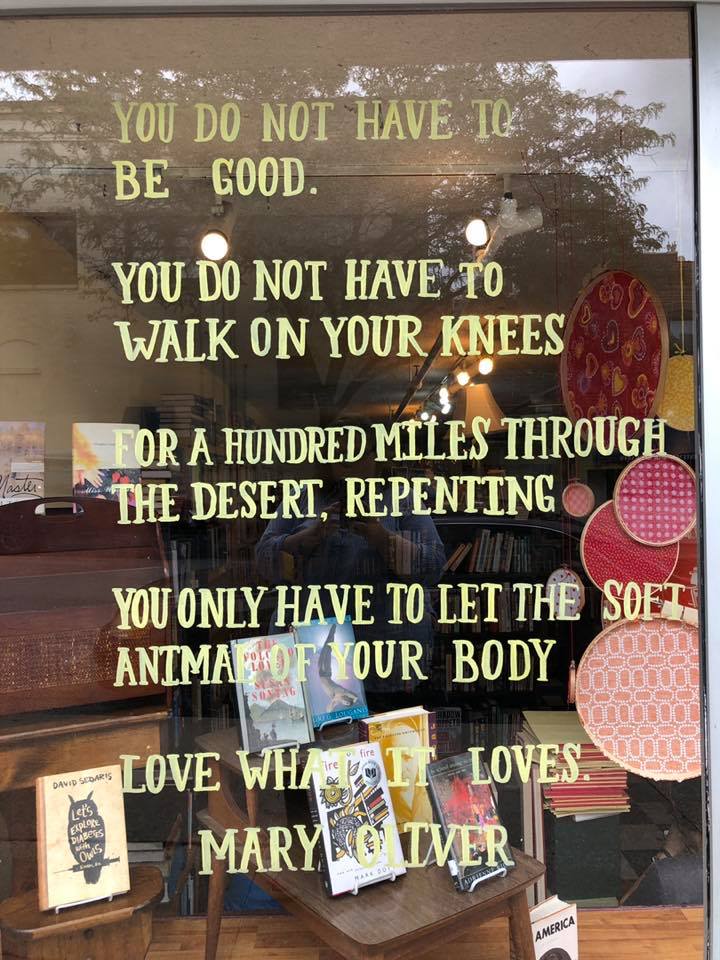 Window display at Yellowdog Bookshop, Columbia, Mo.
Among others, Next Chapter Booksellers, St. Paul, Minn., donated 10% of its proceeds to RAICES. Besides promoting the donations and suggesting direct donations to RAICES, the store wrote: "The next best thing you can do to help is to learn more and educate yourself about the situation and experiences of those affected at the border. Our booksellers are armed with recommendations to help start the learning process."
Subterranean Books, St. Louis, Mo., committed to donating 5% of its sales to RAICES. Yesterday it reported that "sales this weekend have been off the charts! Thank you for showing up, St. Louis."
Prairie Lights, Iowa City, Iowa, raised more than $1,500, according to KCRG.
For a full list of participating bookstores, publishers and others--who number about 150--click here.
---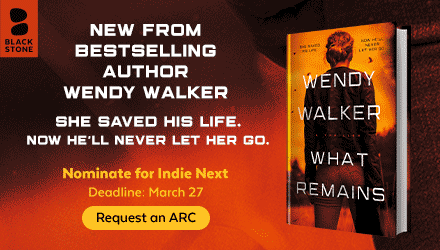 ---