Easton, Pa.'s Book & Puppet Co. Opening Third Store
Longtime bookseller Andy Laties and his wife, Rebecca Migdal, a puppeteer, author and illustrator, who founded Book & Puppet Co. in Easton, Pa., in 2017, will soon open their third bookstore in the city, LehighValleyLive reported.
The new 1,500-square-foot bookstore will have a soft opening on July 27 and a grand opening in August. This Book & Puppet Co. will focus on children, selling children's literature, toys and games, and offering puppet shows, book character appearances and community programs.
The original Book & Puppet Co., on Northampton Street, will keep some puppet shows for children, but will be more geared toward community programming for adults. The second Book & Puppet Co., opened last October, is near the Easton Public Market and sells children's books about food, farm and garden topics, as well as adult cookbooks.
Concerning the new store, Laties said, "We're going to be able to expand our footprint quite a bit. It'll be even easier to browse."
Laties also co-founded the Easton Book Festival, which will make its debut October 25-27. Geared to adults and children, the festival will feature author readings, book signings, seminars, panel discussions, entertainment and local restaurant participation. Some 90 authors have signed up to participate.
Laties was owner of the Children's Bookstore in Chicago from 1985 to 1996; founding manager of the Eric Carle Museum Bookshop in Amherst, Mass.; and manager of the Bank Street Book Store, New York City, He is the author of Rebel Bookseller: Why Indie Bookstores Represent Everything You Want to Fight for from Free Speech to Buying Local to Building Communities, whose second edition was published in 2011 by Seven Stories Press.
---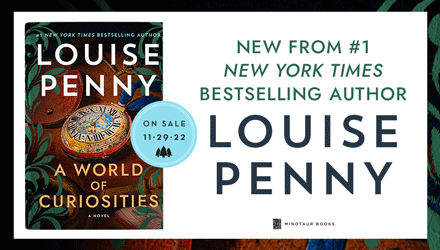 ---