NCIBA, SCIBA Considering Merging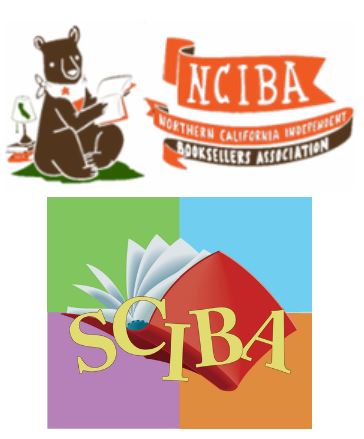 The Northern California Independent Booksellers Association and the Southern California Independent Booksellers Association are considering merging organizations and have been soliciting feedback from member stores and publishing partners, with an eye toward a potential merger in 2020.
According to NCIBA executive director Calvin Crosby, the best analogy is that the two associations are "still dating," and "on about the third date." They've sent out two surveys to their respective member stores and earlier this spring held a joint town hall about the issue in Southern California.
They've established an exploratory committee, headed by Michael Tucker of Books Inc., to examine the possibilities, and Bill Petrocelli of Book Passage is leading a legislation committee to keep an eye on legal matters related to the possible merger. Crosby and his SCIBA counterpart, Andrea Vuleta, hope to have much more to share by their fall shows, scheduled for September 20-21 and September 27-29, respectively.
Noting that merging associations has been floated a few times before, mainly with "disastrous results and hurt feelings," Crosby explained that in this instance it has grown out of NCIBA and SCIBA collaborating on California-wide summer and holiday catalogues, the first of which was released in 2018.
The more the two associations have worked together, the more they've spotted certain redundancies that would be eliminated if there were a single association. And at the same time, a larger association would have more leverage in negotiations with venues, more weight when lobbying state and local legislators, and the ability to expand bookseller education and networking throughout the state.
In talks with members of both California associations, Crosby said he's heard mainly positive things, though booksellers have brought up worries about potentially losing some of their regional identity. Other concerns, meanwhile, include smaller stores possibly having to travel across the entire state of California.
"Looking at the market and how strong we are together, we become the regional that is surviving in the fifth-largest economy in the world," said Crosby. "There's a lot more sway in that."
Looking ahead, both associations plan to explore in more detail their members' concerns, with Crosby planning to visit Southern California soon to talk to booksellers there. He also hopes to hear from more booksellers throughout California about the possible merger, and can be reached at calvin@nciba.com.
---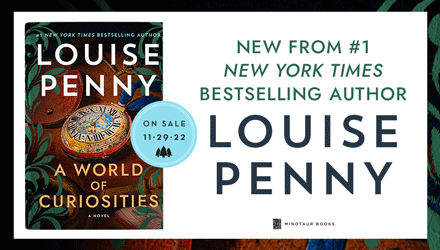 ---