Virginia's Hooray for Books Closed by Flooding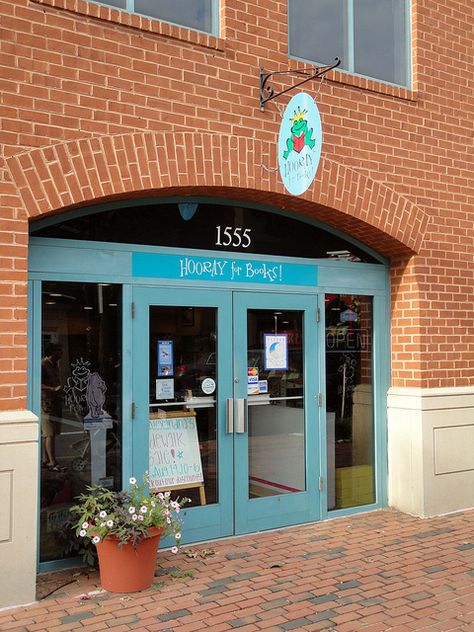 photo: Kristen Gilligan
Hooray for Books, the children's bookstore in Old Town Alexandria, Va., was flooded after heavy rains a week ago, and has been closed since then. Yesterday, on social media, the store announced it should reopen this coming Wednesday, July 17.
NBC Washington interviewed owner Ellen Klein about the flood and remediation that's been underway and should be finished tomorrow. Klein said that after the flash flood, there was two inches of standing water in the store, and carpeting and the lower parts of some walls are being replaced.
Damage to inventory was minimal but donations to the Read-A-Palooza book drive were "not as fortunate." The store plans a new book drive to start on Wednesday.
Yesterday the store wrote: "Thank you for reaching out so quickly and in so many ways, and thank you for your patience and understanding while the remediation continues. We appreciate all the offers to help with book drives and fund-raisers, as well as to help sort out the store."
---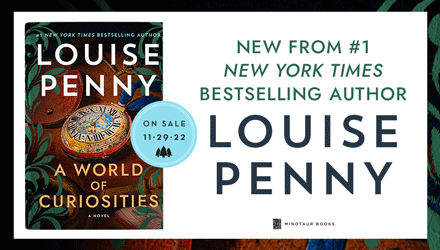 ---