Prime Day Strikes: Workers Walk Out in Minnesota, Germany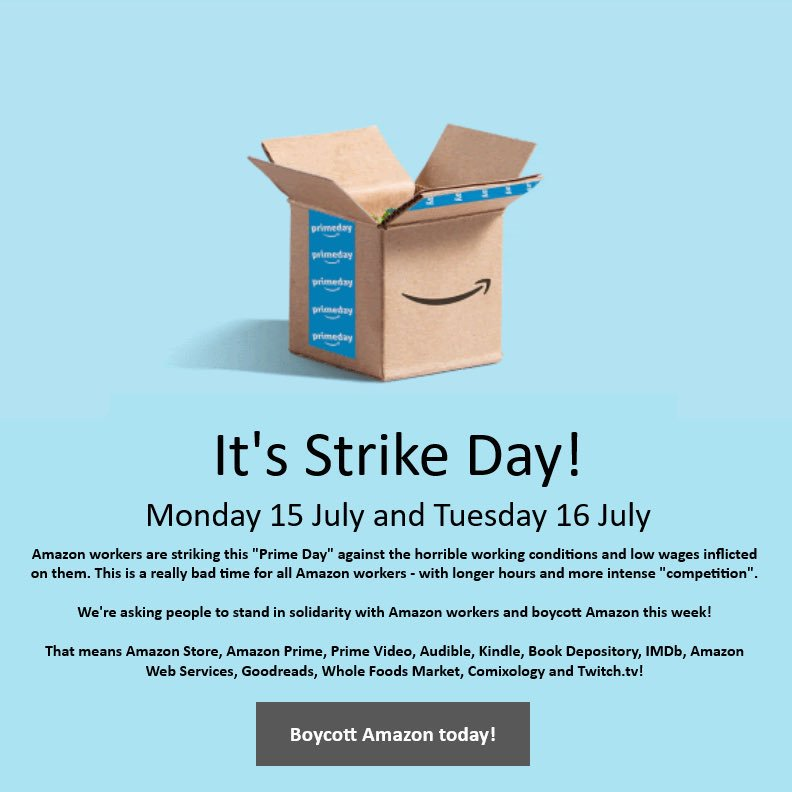 Amazon workers in Shakopee, Minn., and throughout Germany went on strike yesterday to demand better working conditions and higher wages as the annual Prime Day sales began.
According to CNBC, workers at the fulfillment center in Shakopee began walking out at around 3 p.m. EST on Monday, starting a planned six-hour strike that would span the morning and evening shifts. CNBC said around 30 workers were protesting outside the facility by 4 p.m. EST, while Fox Business reported that around 100 people were participating.
The workforce at the Shakopee facility, which is known as MSP1, is made up predominantly of workers of East African descent. Awood Center, a group that advocates for Somali and East African workers, has helped organize the Shakopee strike. In addition to wanting better working conditions and safer jobs, the striking workers contend that Amazon "has not acknowledged their religious practices," CNBC reported. They also demand Amazon take "concrete action" on issues like climate change.
Monday's protests mark the first time that Amazon workers in the United States have protested against the company on a major sales day. In Europe, however, workers have done it before, and over the past two days more than 2,000 workers at seven Amazon fulfillment centers throughout Germany have gone on strike, Reuters reported.
In response to the strikes, Amazon has said it already offers what the workers and various outside organizations are asking for, adding that it did not expect the protests to it affect its fulfillment capabilities.
---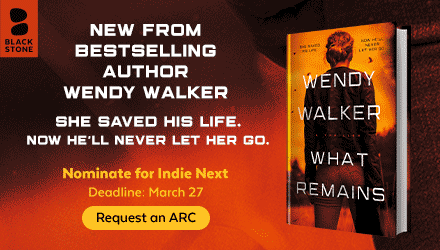 ---