Book + Bottle to Open in St. Petersburg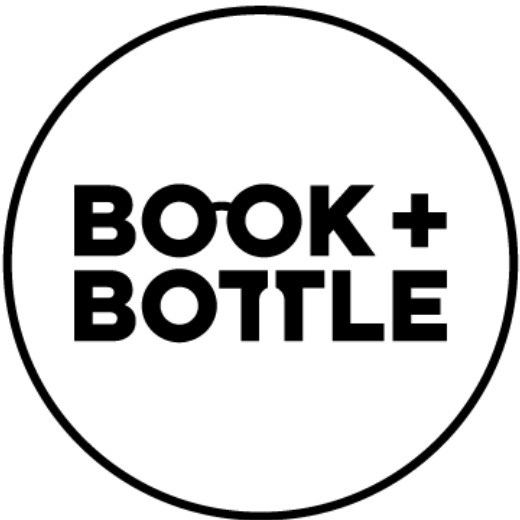 Terra Dunham "recently embarked on an adventure to bring St. Pete a new concept featuring two of her favorite activities--reading books and drinking wine," St. Pete Rising reported. Dunham has signed a lease to open Book + Bottle at 17 6th Street North in downtown St. Petersburg, Fla., where "buildout of the interior will begin soon to add bookshelves, a bar, comfy seating, and restore some super cool historical architectural features." She is hoping to open by December.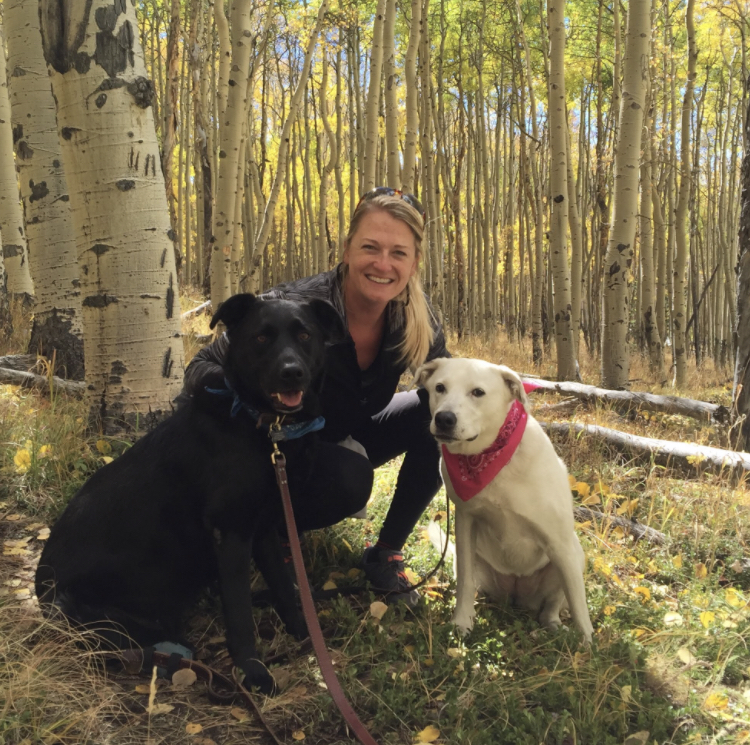 Terra Dunham with Apollo and Stella
Book + Bottle's title selection "will be highly curated by Dunham," who "is a self-proclaimed oenophile... and bibliophile," St. Pete Rising noted. "After recently working for a startup, she mustered up the courage to quit her job and become her own boss. Book + Bottle is the result of 10+ years of experience in publishing, book sales, customer service and intensive wine study."
According to Dunham, Book + Bottle's mission "is to curate a thought-provoking and enjoyable reading, shopping, and drinking experience in a comfortable, local-first retail environment. Our approachable, knowledgeable, and passionate team will inspire community and discovery while bringing joy to all our patrons through attentive, engaged service. Books open our minds, boost our empathy, and increase our intelligence. Good wine challenges our expectations, comforts our souls, and transports us to other places. We invite you on this journey of exploration and discovery with us!"
---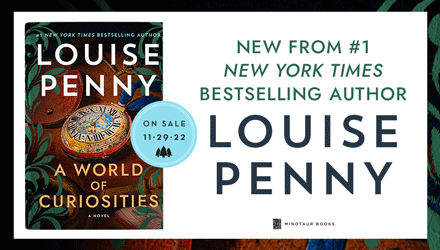 ---