Elliott Purchase of B&N Closes; Daunt Is New CEO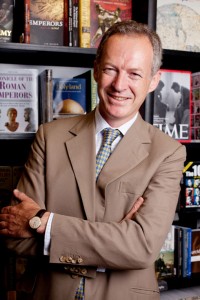 James Daunt
The acquisition of Barnes & Noble by Elliott Advisors for $683 million, including the assumption of debt, has closed, and B&N is now a privately held subsidiary of Elliott. James Daunt, managing director of Waterstones, which has been owned by Elliott since June 2018, has also become CEO of B&N, in effect replacing Len Riggio, who built B&N and was its longtime chairman.
Daunt commented: "This is a very good day for bookselling. Barnes & Noble is the greatest of all bookstore names and will now benefit from the support of an owner committed to physical bookselling. With investment and concentration on the core principles of good bookselling, the prospects for this extraordinary company are bright. I look forward very much to working with the booksellers at Barnes & Noble, being already indebted to Len Riggio for his wisdom and grateful for the welcome and professionalism of the executive team during the acquisition process."
Daunt will spend about 75% of his time in New York, telling the Bookseller: "The majority of my time will be over there, certainly to begin with, not least because that's where the heavy-lifting part of the job is." He added that purchase was good for U.K. bookselling. "A world that was just Amazon in the U.S. would be very alarming for us in the U.K."
Paul Best, portfolio manager and head of European private equity at Elliott, said, "Our investment in Barnes & Noble, following our acquisition of Waterstones just over a year ago, demonstrates our commitment to bookselling and to real bookstores. Barnes & Noble has an extraordinary heritage, one that we want to protect and grow. We look forward to working with James Daunt and the Barnes & Noble management team in this exciting endeavor."
Elliott's tender offer expired on Tuesday, at which point 82.15% of B&N's shares had been tendered. Payment was made yesterday.
---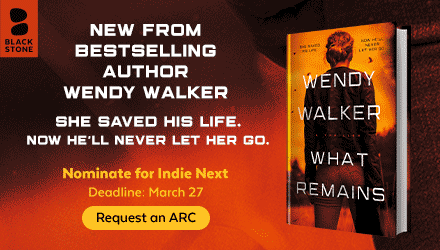 ---