Memorable Memoirs
When I read memoir (which I do quite often), I'm looking for more than chronology. I seek the story behind the story, a perspective on qualities we share--how we love, experience grief, become more resilient. Beth Kephart, the author of five memoirs, defines the form as "a strut and a confession, a whisper in the ear, a scream." It's a definition that lends itself well to several notable titles this year, each centering on a family.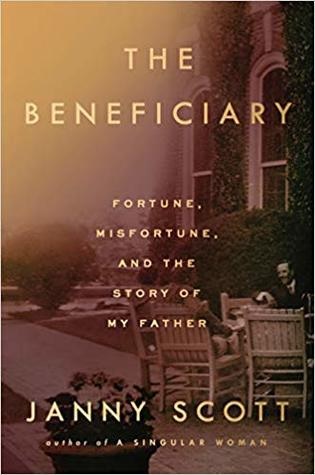 Former New York Times reporter Janny Scott's The Beneficiary: Fortune, Misfortune, and the Story of My Father (Riverhead, $28) invites readers in for a glimpse of her family's prominence in Philadelphia's high society. (Her grandmother was considered to be the model for Katherine Hepburn's character in The Philadelphia Story.) All that glitters doesn't hold, however, as Scott shows how their family's wealth and troubled legacy contributed to her father's alcohol addiction and death.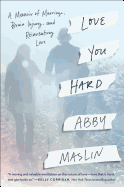 Love You Hard: A Memoir of Marriage, Brain Injury, and Reinventing Love (Dutton, $27) is Abby Maslin's deeply revealing and intimate account of the night her husband, TC, was randomly assaulted and left for dead. The young couple's struggle to adjust to life afterwards while raising a toddler will resonate with anyone coping with the loss of what one expected while learning to start over.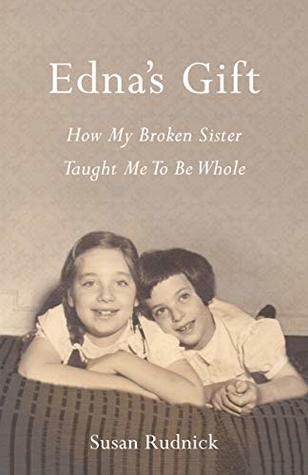 Growing up, Susan Rudnick and her sister Edna were very close, despite the brain injury Edna suffered at birth that resulted in lifelong developmental challenges. In Edna's Gift: How My Broken Sister Taught Me to Be Whole (She Writes Press, $16.95), Rudnick takes inspiration from her sister after discovering, at 16, that she was born without a uterus (a condition known as Mayer Rokitansky Küster Hauser syndrome, or MRKH). Rudnick's journey toward acceptance, motherhood, a career as a psychotherapist--and now, first-time author at age 75--is triumphant. --Melissa Firman, writer at melissafirman.com