Baltimore's Ivy Bookshop Moving to Much Larger Location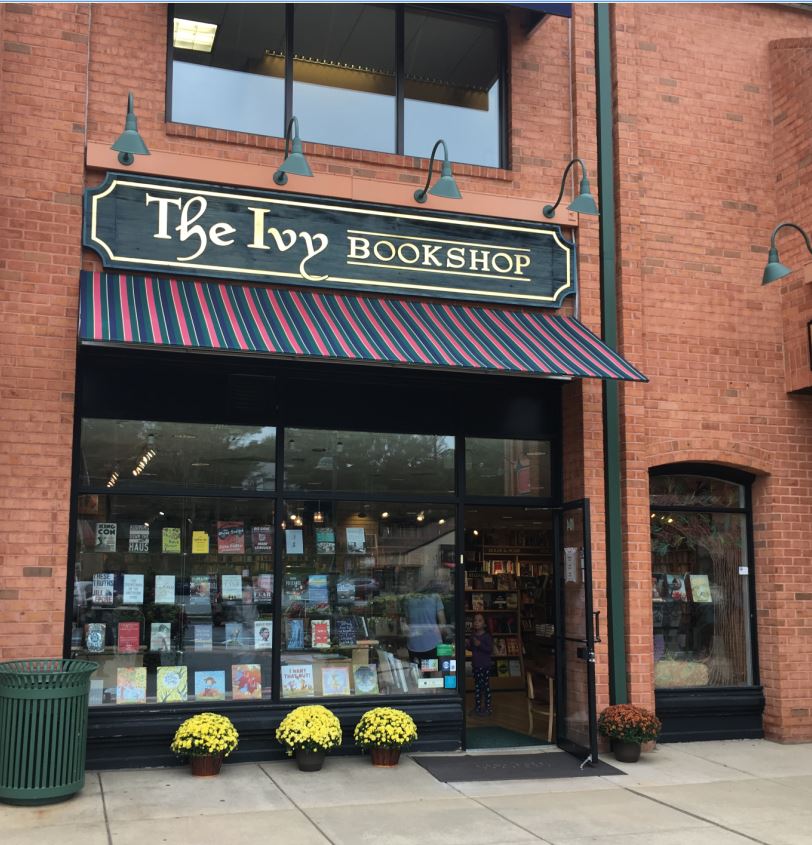 Ivy's current location
The Ivy Bookshop, Baltimore, Md., is moving two blocks into much larger quarters that it will own, the Baltimore Sun reported.
More than three times the size of its current spot, the store's new location will be in the former Divine Life Church, a 2,700-square-foot property on 2.5 acres with "a meditation pathway and landscaped garden that the store has promised to maintain as a public green space," the newspaper wrote.
Noting this is the first time the Ivy Bookshop has owned its location, owner Emma Snyder said the move, expected to take place next spring, will put the store on better financial footing and allow expanded programming.
"We have loved living in Lake Falls Village for the past 18 years," Snyder told the paper. "We would have stayed if we didn't have the opportunity to own our own building. Sometimes successful bookstores end up closing down because of the vagaries of the commercial real estate market."
In its new location, Snyder continued, the store aims to be "a cultural center that's anchored by a vibrant bookstore." It will include its first coffee bar and a second-floor event space. Eventually Snyder wants to establish a writing residency at the store.
The Ivy Bookshop was founded in 2001. Snyder became the sole owner earlier this year.
---

---