For Indies, 'True Currency Will Always Be Human Relationships'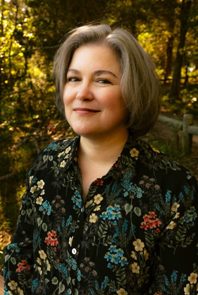 "Every store I've visited on book tour has its own unique culture, but at every one I have felt at home. All the booksellers felt like old friends, and all their customers, too. In those stores, readers have waited patiently in line for me to sign their books. They have grasped my hands and told me their own stories of love and loss, their own stories of heart-lifting encounters with nature, believing I would understand. I always do. Whether a bookstore is in Tennessee or Pennsylvania, Georgia or New York, Alabama or Illinois, the people I meet there are family....
"Neighborhood bookshops will always be focused on people, and their true currency will always be human relationships. They can only trust that readers and writers will continue to value and support them, too, no matter what happens in the giant mall across the street."
---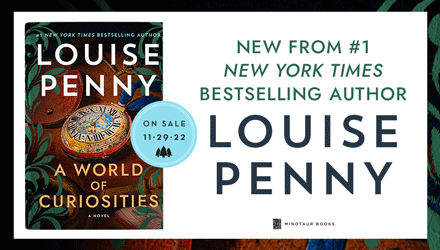 ---