Baltimore's Greedy Reads Planning Second Location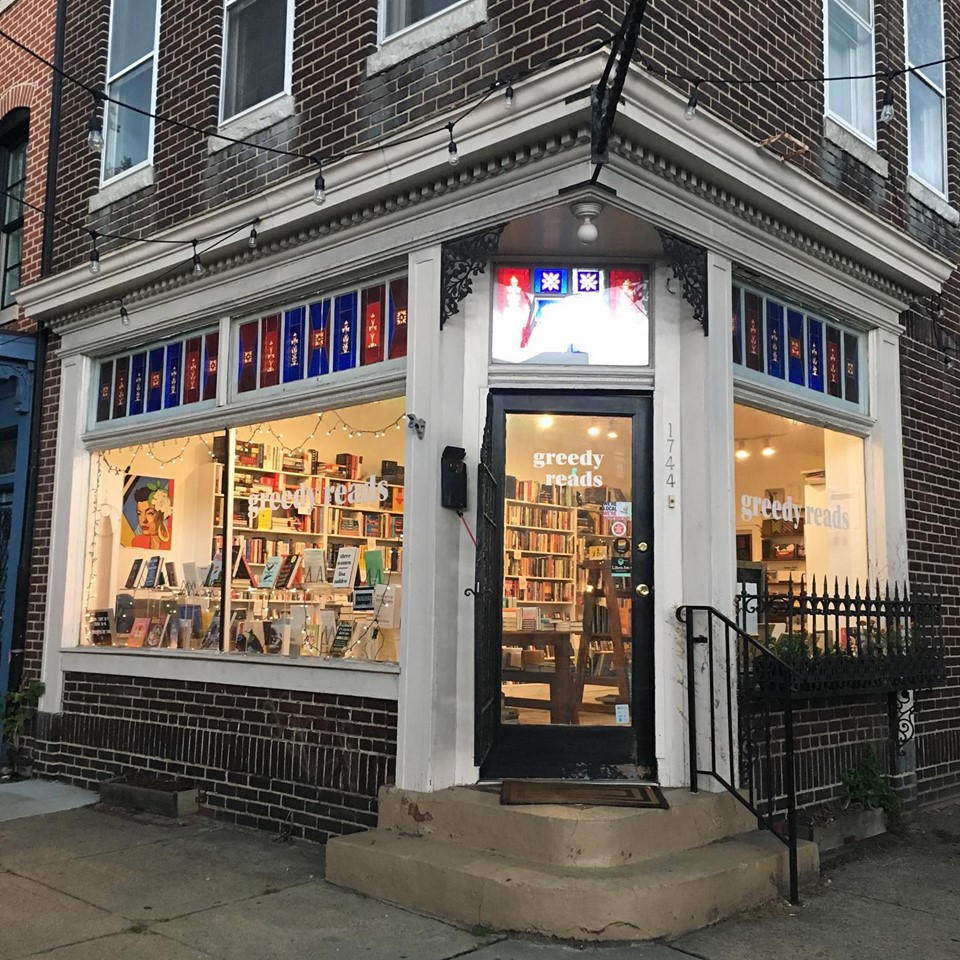 Greedy Reads, the Baltimore, Md., bookstore that opened in the Fells Point area in 2018, is planning to open a second location later this year, in the Remington area. The 1,300-square-foot store, which will have a stage for events, is in the same building as Clipper City Crossfit and the Johns Hopkins Fast Forward student incubator space and will be across the street from R. House, which, with developer Seawall, owns Greedy Reads' new space.
Owner Julia Fleischaker, who is a former director of marketing and publicity at Melville House and publicity director at Penguin Group, called Remington "such a vibrant community, and it just keeps becoming more of a draw."
The Greater Remington Improvement Association welcomed Fleischaker and Greedy Reads, saying, "Locally owned businesses are such an important part of the fabric of Remington, and Greedy Reads will be an excellent addition to our growing community. Greedy Reads will make Remington a destination for bibliophiles all across the city."
Book clubs and author events will continue in the Fells Point location and Greedy Reads will have a new roster of programming for the Remington location. "This new space is larger than my first, and so the opportunities for events are also expanded," Fleischaker noted. "My head is swimming with ideas, and I'm excited to hear ideas from the community as well."
Like the Fells Point location, Greedy Reads Remington will stock new releases--fiction and nonfiction, young adult and children's--along with a selection of older titles and classics, and gifts and magazines. Bookstore dog Audie will retain her title of director of marketing and split her time between the two stores.
"I'm so grateful for the local support I've received since announcing the first opening, and that continues to this day," Fleischaker said. "I've definitely learned that the City that Reads really, really loves to read!"
The new Greedy Reads, which should open in time for the holiday season, will be located at 320 W. 29th Street in Remington.
---

---