'I Owe My Continued Existence & Livelihood' to Indies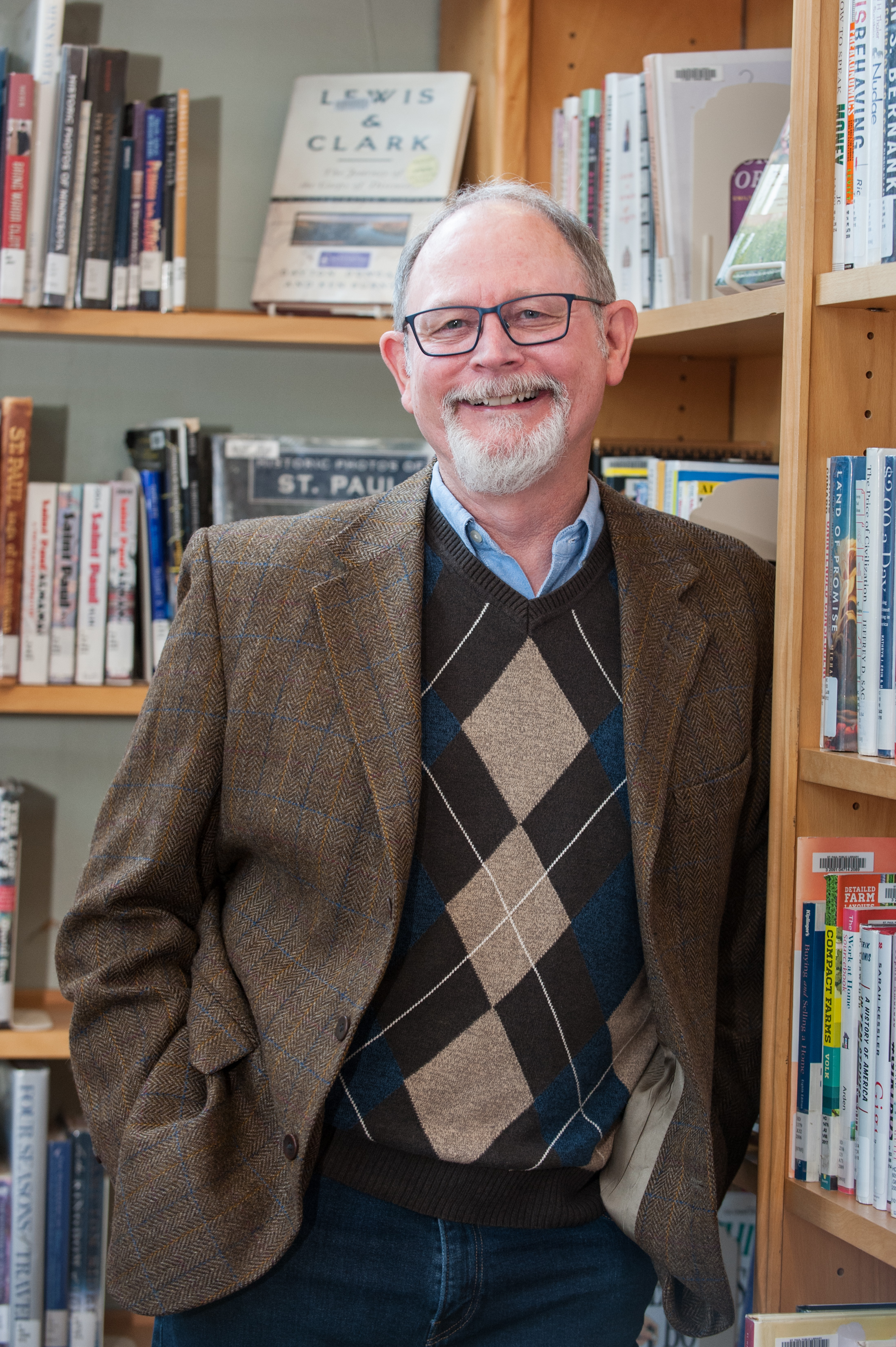 "As a reader, I still remember as a kid walking into a bookstore and for me it was like walking into a candy store. There was just so much to choose from. The independent booksellers are really responsible for my still being around. For a very long time I was what in the business they call a midlist author, and in this day and age, it's difficult to exist for very long as a midlist author. Publishers are reluctant these days to allow writers to grow, but the independent booksellers who knew my work, who knew me personally, who valued what I offered to the reading community, kept me alive by hand-selling me until finally, I began to see that wave crest. Really, I owe my continued existence and livelihood as a writer to all of the independent booksellers out there.
"On my tour for this book, I have somewhere between 55 and 60 stops, commencing in about two weeks and finishing up in early November, and I would say 95% of them are independent bookstores. I love doing the events. I have such a core of booksellers who have been supportive from the beginning, so I always want to make sure I'm able to do an event at their store to help them out. My publisher always wants me to visit stores that they have on their list, and I always want to reach out to new booksellers and get to meet them and make sure that we know one another. So my tours sort of continue to expand."
---

---