Bookshops 'Serve an Important Role in Our Community'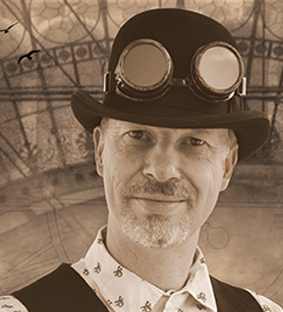 "When I set about writing the Traitor series I deliberately tailored it to be appealing to boys. From experience as a bookseller it seems boys can be harder to entice into reading but once they find something they like they're hooked....
"I feel that now more than ever bookshops and the love of reading they promote serve an important role in our community. Through the vicarious experience of sharing a story we can learn empathy, tolerance and understanding."
---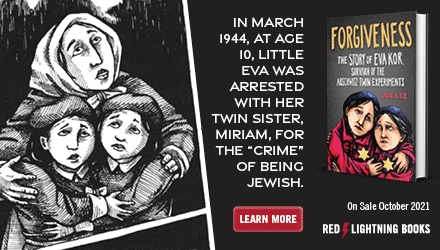 ---