Author/Blogger Jenny Lawson to Open Bookstore/Bar in San Antonio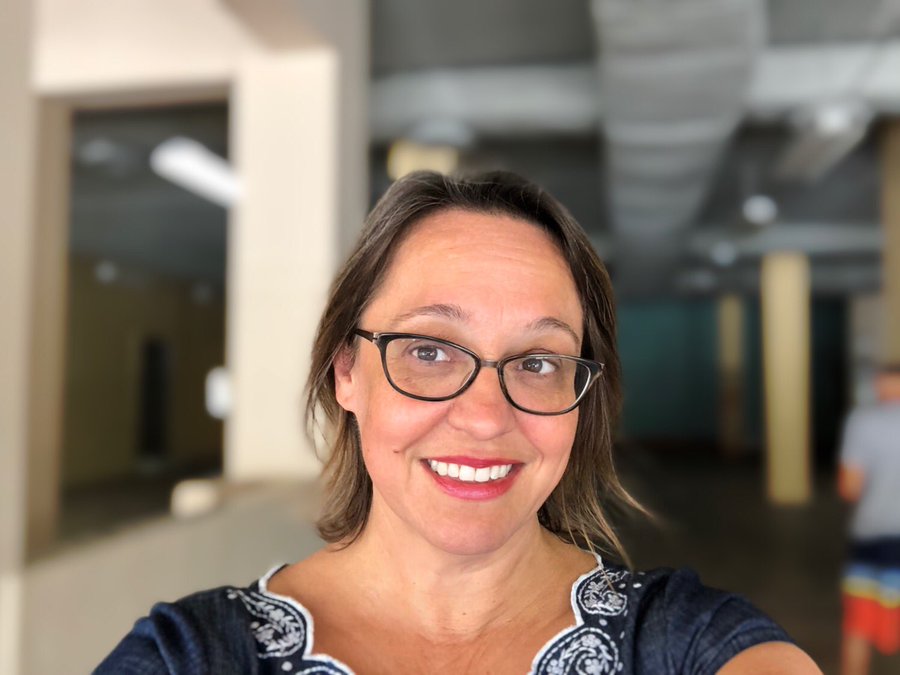 Author and blogger Jenny Lawson has signed a lease for a combination bookstore and bar in San Antonio, Tex., that will be called Nowhere Bookshop, reported SA Current.
Lawson, aka The Bloggess, is the author of You Are Here: An Owner's Manual for Dangerous Minds (Flatiron), Let's Pretend This Never Happened: A Mostly True Memoir (Berkley) and Furiously Happy: A Funny Book About Horrible Things (Flatiron). She tweeted on Saturday, "Big, terrifying news. Today I'm signing the lease for my bookstore bar. I want to vomit and cry all at the same time. Get ready for @NowhereBookshop, San Antonio."
Lawton added that the space needs work, including a new floor, so Nowhere Bookshop won't open for a while.
---

---