Jennifer M. Brown Rejoins Shelf Awareness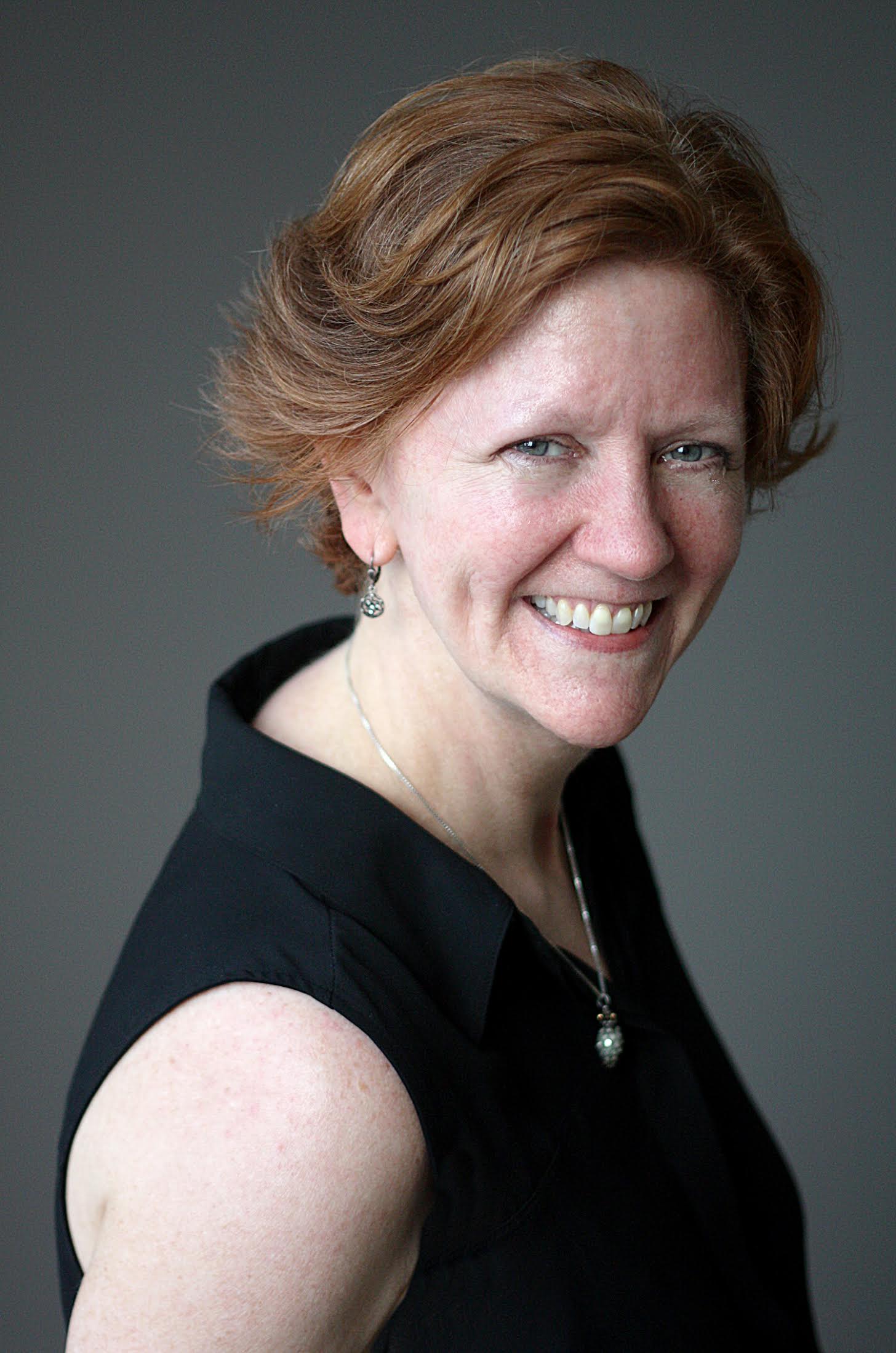 Jennifer M. Brown
(photo: Michael Lionstar)
Shelf Awareness is delighted to announce that Jennifer M. Brown, who founded our children's/YA section and was our children's/YA editor from 2007 to 2015, has rejoined the company as a senior editor, overseeing Shelf Awareness for Readers, the Maximum Shelf and GLOW sections; she will also be involved in new projects. She most recently was librarian at the Bank Street College of Education and publisher of Knopf Books for Young Readers. Earlier she was an editor at Harper and edited reviews at Publishers Weekly.
We're very excited that Jenny has returned to Shelf Awareness. She's smart, full of ideas, considerate, focused, always so cheerful and has a wonderful sense of humor. Her extensive background in the book publishing world includes serving on the 2015 Newbery Committee and the 2014 New York Times Best Illustrated Books jury. Her personal book tastes run from James Joyce's Ulysses (the subject of her college thesis) to Toni Morrison to Maurice Sendak and Anne Lamott. When she's not reading, she performs at Don't Tell Mama in New York.
With the change, Stefanie Hargreaves is leaving the company at the end of the month and may be reached via e-mail. We thank her for her work and wish her the best.
---

---