The Testaments: Amazon Apologizes for 'Technical Error'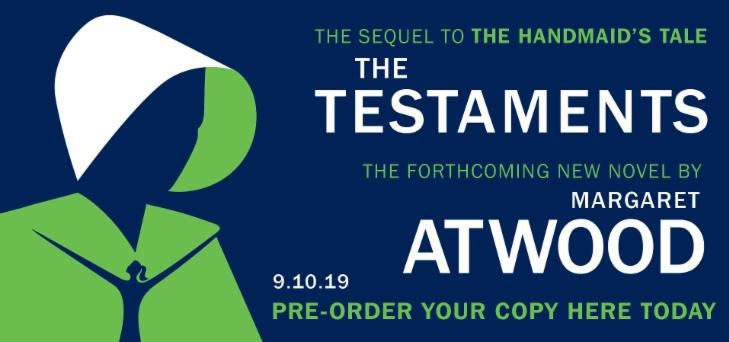 Yesterday Amazon issued an apology for breaking the embargo on the selling of Margaret Atwood's new novel, The Testaments.
"Due to a technical error a small number of customers were inadvertently sent copies of Margaret Atwood's The Testaments," the statement said. "We apologize for this error; we value our relationship with authors, agents, and publishers, and regret the difficulties this has caused them and our fellow booksellers."
Amazon's comment seems liable to irritate independent booksellers further. It doesn't indicate how many copies were sent or the nature of the "technical error." It makes a reference to "fellow booksellers," claiming a camaraderie that most non-Amazon booksellers don't feel. It also makes no reference to the embargo, perhaps because it's possible, based on the experience of some publishers, that the company refused to sign an affidavit like the ones usually required of indies.
The embargo ends on Tuesday, when Atwood will conduct a variety of publicity appearances in London that includes an event at the National Theatre--"In Conversation with Margaret Atwood"--that will be broadcast worldwide to more than 1,300 cinema locations.
---

---