Amazon 3rd Quarter: Sales Rise; Profit Falls on Prime Costs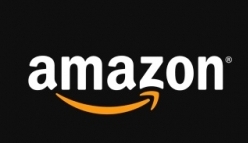 In the third quarter ended September 30, net sales rose 23.7%, to $69.9 billion, and net income fell 27.6%, to $2.1 billion. In large part because earnings per share were $4.23--32¢ below analysts' consensus and the first drop in profits in two years--shares of Amazon fell more than 5%, to $1,680 per share, in after-hours trading.
The expansion of the company's Prime program, guaranteeing one-day free shipping for members, is the major cause of the company's decline in earnings. As the Wall Street Journal put it, "Amazon's profit machine sputtered again after more than two years of surging growth, weighed down by the tech giant's heavy investment into reducing shipping times for retail customers."
The company projects increased spending of about $1.5 billion on Prime shipping in the current quarter, which includes the holiday season. The emphasis on Prime shipping has also led to an increase in hiring, and the company now has some 750,000 employees.
Jefferies analyst Brent Thill told the Journal: "Investors were beginning to get used to the new Amazon of getting better bottom-line upside. Now, we're back to the old Amazon, which is bottom-line downside but big investments. For short-term investors it's a bummer, but for long-term investors, they realize that with Amazon these investments usually pay off."
The company has said that with one-day free shipping, Prime customers buy more and spend more.
---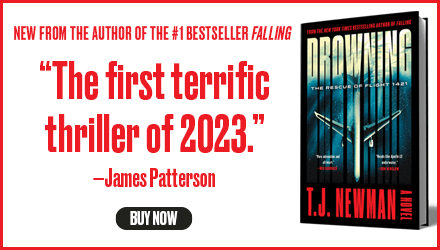 ---