Bookseller PK Sindwani New ABA CFO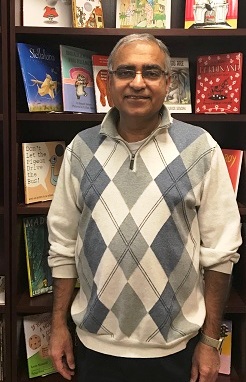 PK Sindwani
PK Sindwani has been appointed chief financial officer of the American Booksellers Association, succeeding Robyn DesHotel, who stepped down in August, Bookselling This Week reported.
For nearly three decades, Sindwani has been the owner of Towne Book Center & Cafe in Collegeville, Pa. Effective November 4, he joined ABA in a part-time capacity while he helps in the transition of ownership of the bookstore. He will be attending ABA's 2020 Winter Institute in Baltimore, Md.
Sindwani, who holds an MBA from Texas Southern University, has prior experience in finance-aligned positions, including v-p of finance, corporate comptroller and financial accountant. He also served as treasurer of the New Atlantic Independent Booksellers Association and has been a participant in ABA events and programs, including the financial workshop, which he presented at ABA conferences and regional shows with DesHotel.
"Allison Hill, ABA's incoming CEO, and I have worked closely on this appointment, and we are especially excited to have a bookseller fill this position," said ABA COO and senior staff member Joy Dallanegra-Sanger. "PK's financial and bookselling experience will be invaluable for ABA's future."
---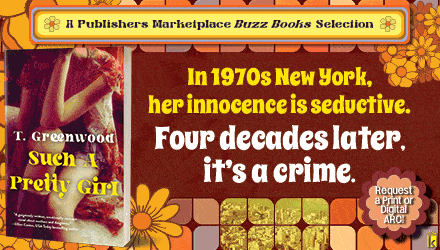 ---