George R.R. Martin Opens Beastly Books in Santa Fe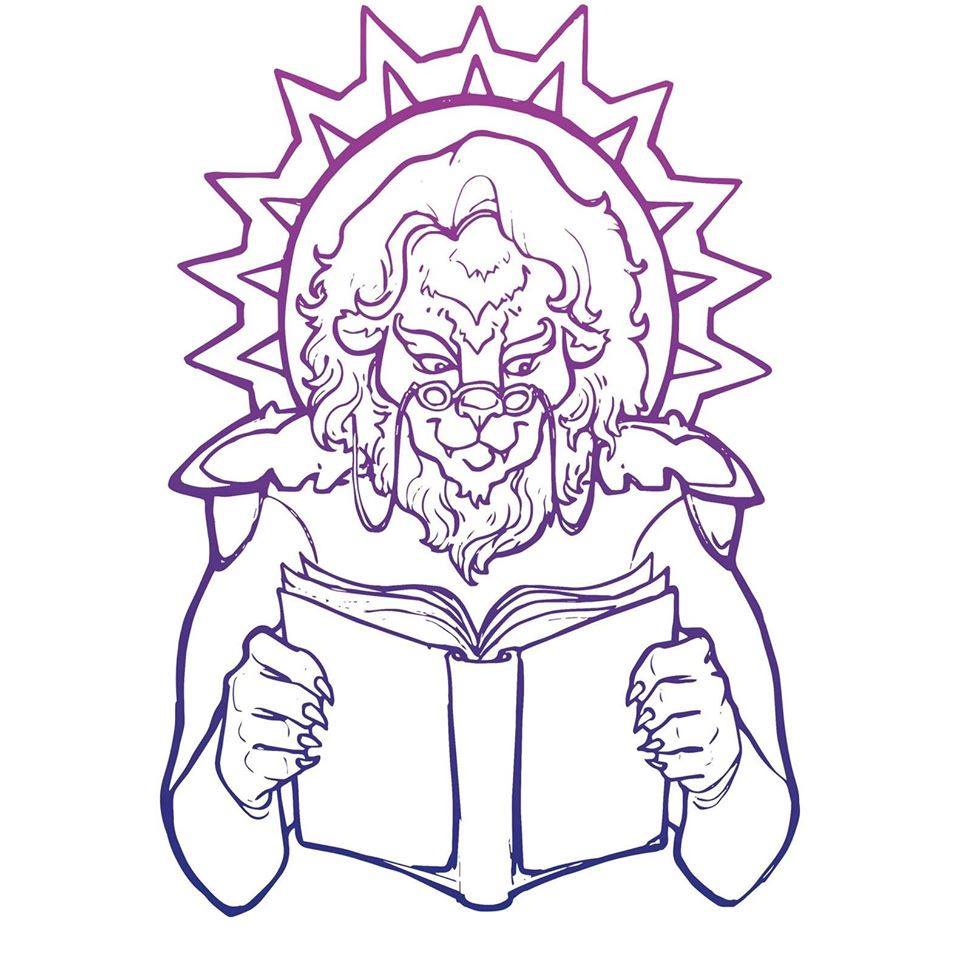 On November 30, author George R.R. Martin opened Beastly Books, an independent bookstore located at 418 Montezuma in Santa Fe, N.Mex., next door to the Jean Cocteau Cinema, which he had acquired in 2013.
On his blog, Martin noted that the theater has been hosting "amazing author events" over the past six years. "Dozens of terrific, award-winning, bestselling writers have appeared at the JCC to speak, read, and sign their books... SF writers, mystery writers, historical novelists, romance writers, thriller writers, mainstream literary writers, YA authors, non-fiction writers and journalists... the list goes on and on. And all of them have signed stock for us. The only problem was the Jean Cocteau lobby was far too small for us to display all of these wonderful autographed books."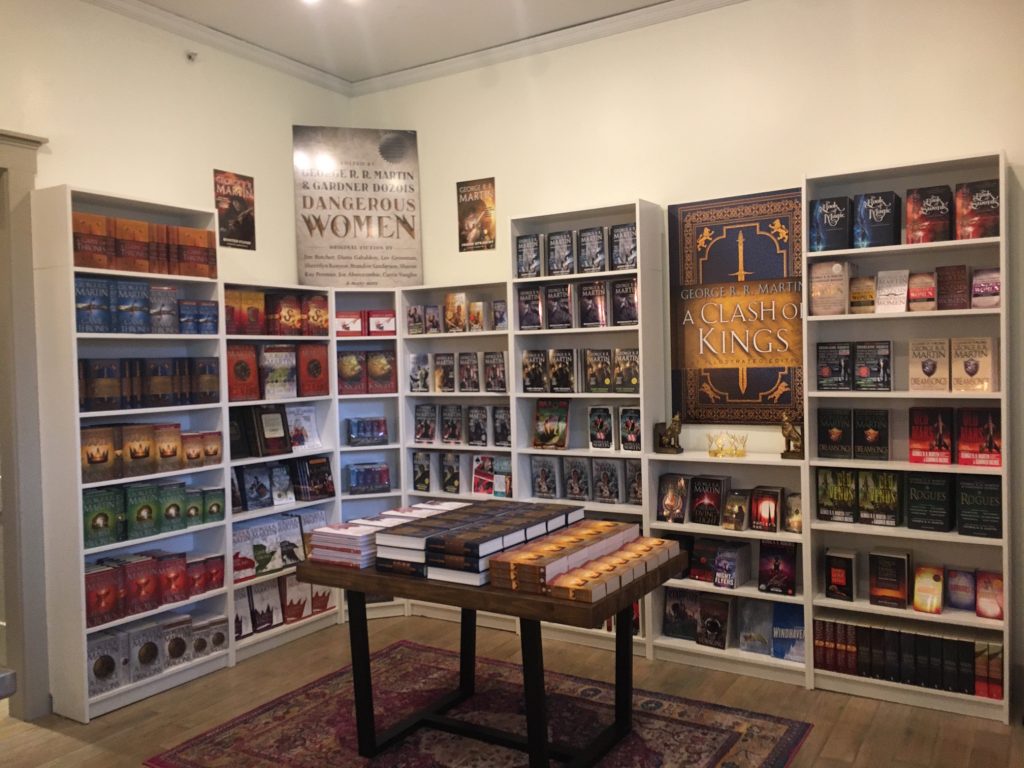 Beastly Books was named in honor of Cocteau's most famous film, Beauty and the Beast, as well as "a certain TV show I worked on in the '80s" by the same name, Martin wrote. "Needless to say, we have a huge stock of my own books--A Song of Ice and Fire, Wild Cards, and all the rest. All signed. But we have a lot of other fantastic books by other authors too, and all of them are autographed as well."
The shop also offers coffee, tea, hot chocolate and soft drinks, with plans to add pastries soon. "You can visit the Iron Giant as well... but no, he's not for sale," Martin joked, adding: "Do come by and visit us the next time you come to the Land of Enchantment. Beastly Books. Hear us roar!"
The Guardian reported that "what it doesn't sell--at least for now--is The Winds of Winter, the sixth novel in A Song of Ice and Fire, his fantasy sequence on which HBO's Game of Thrones is based. Martin has promised the book will be done by next summer, when he visits New Zealand for WorldCon, the science fiction and fantasy convention."
---

---