Pearson Selling Remaining 25% of PRH to Bertelsmann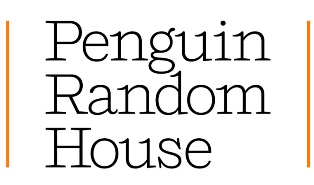 Pearson, the U.K. publishing company that merged its Penguin subsidiary with Bertelsmann's Random House in 2013 to create Penguin Random House, is selling its remaining 25% of PRH to Bertelsmann, which will become sole owner, the Bookseller reported. The sale is expected to close in the first half of next year. The sale price is about £530 million (approximately $694.2 million).
When the merger of Penguin and Random House took place, Bertelsmann had a 53% share and Pearson had 47%. In 2017, Pearson sold nearly half of its share of PRH to Bertelsmann, giving Bertelsmann a 75% stake and indicated that eventually it wanted to sell the rest of the company, too.
Thomas Rabe, chairman and CEO of Bertelsmann and chairman of the board of directors at PRH, commented: "The increase to 100% is a milestone for Bertelsmann. We will become the sole owner of the world's biggest trade publishing group, which sets standards with its creative diversity, global marketing power, and commercial strength. We will continue to expand Penguin Random House in the coming years, through organic growth and acquisitions. The book business is part of Bertelsmann's identity."
Markus Dohle, CEO of PRH, commented: "The full acquisition of Penguin Random House is a testament to Bertelsmann's belief in the future of books and reading, as well as their trust in our colleagues around the world to be able to grow our company over the next several years. We are extremely well positioned to continue to take advantage of both organic and acquisitive growth opportunities in existing and new markets globally."
---

---