Chevalier's Books: 'Happy Reading in 2020'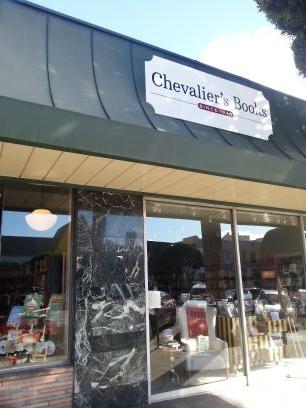 "Holy crap. We're 80 years old!
"In 2014, before re-opening, we didn't know if Chevalier's was going to survive the year, much less the decade. Yet, here we are.
"2019 was an amazing year for us--quite possibly the best we've ever had. Thank you to our owners, to our staff, and, most of all, our dear customers. People love to say no one reads books anymore; let's keep proving them wrong.
"Wishing you happy reading in 2020."
---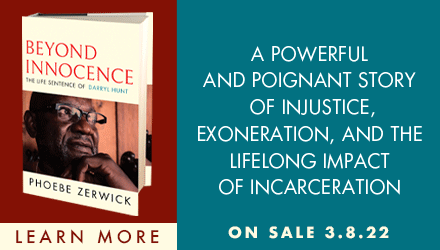 ---