Link Disconnect: Libro.fm Launches Bookstore Link Just Before Bookshop Debut
Libro.fm, which has partnered with independent bookstores to offer digital audiobooks to indie customers, has introduced a new service called Bookstore Link that connects book customers with indie booksellers. As Libro.fm describes it, "When someone links to a book on Bookstore Link, the reader chooses their independent bookstore and is connected to that bookstore's website to make their purchase."
The bookstore "keeps 100% of each book sale," according to Libro.fm, which says that anyone using the link--authors, media, people on social media, among others--will be "be driving traffic and sales to independent bookstores, boosting authors' chances of hitting bestseller lists, and using your influence for good."
The first foray by Libro.fm into printed books, Bookstore Link calls itself "a gift to the bookish community from Libro.fm, the first audiobook company to support independent bookstores. We know that while people want to support their local bookstores, most book links go directly to Amazon. Let's change that. Bookstore Link collects no money. We simply connect readers--and their book purchases--to their local bookstores."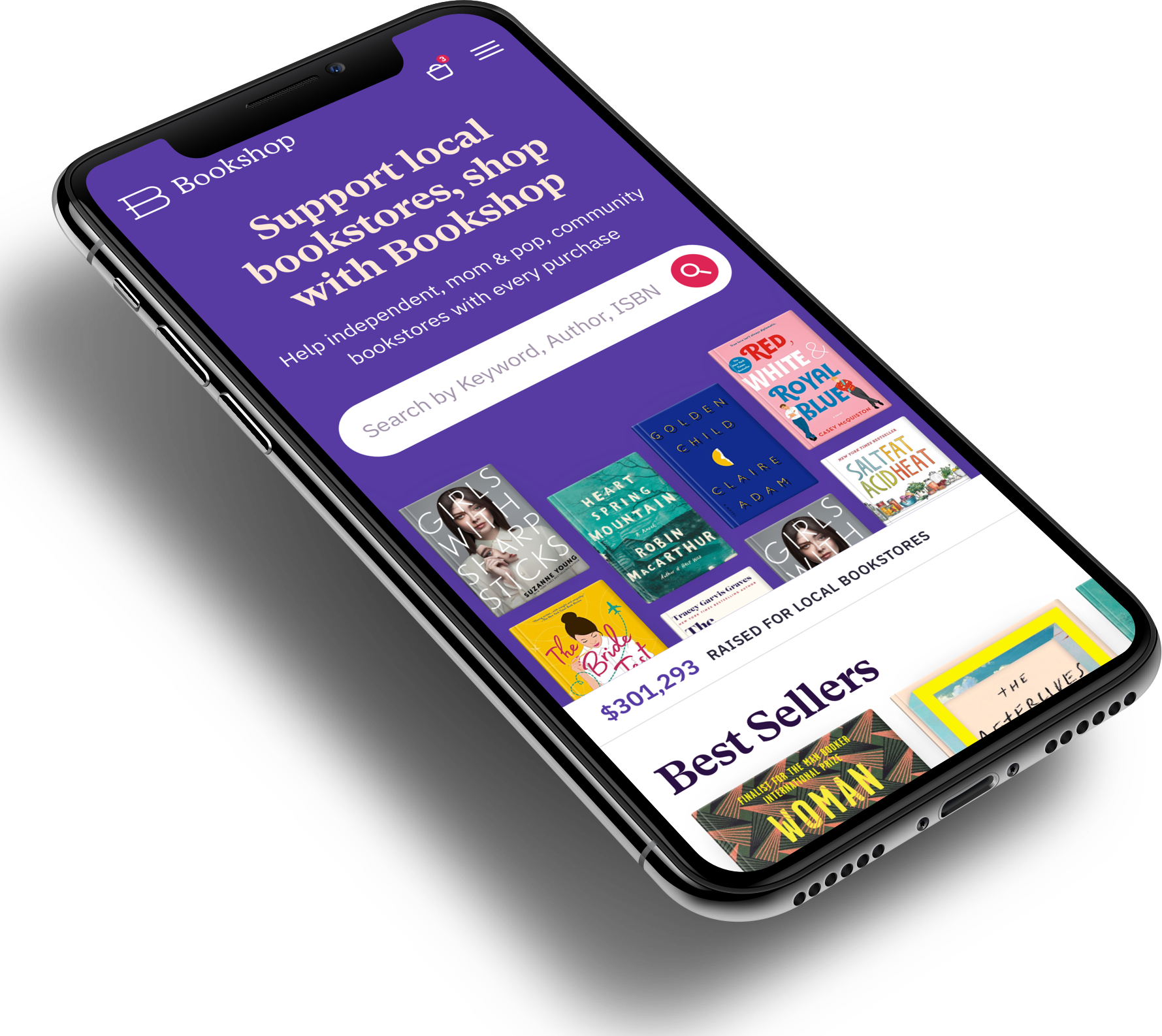 In many ways, the service resembles the American Booksellers Association's IndieBound, which can connect book buyers with independent bookstores. And, strikingly, the introduction of Bookstore Link comes just before the official introduction in three weeks of Bookshop, the service that aims to fulfill online book sales in places where most sales otherwise go to Amazon. Bookshop intends to build "a network of publishers, authors, bookstagrammers, celebrity book clubs, and other media sites to target socially-conscious online consumers who are not yet buying their books online through an independent bookstore."
Yesterday, saying that "indie bookstores need a new approach to competing more effectively online," the ABA board announced an "affinity partnership" with Bookshop, which promises to contribute 10% of sales to a pool that will be distributed to independent bookstores, while stores that are affiliates will earn a 25% commission on sales.

Orders will be fulfilled via Ingram. Bookshop, which is a B-Corp. and was developed by publisher, web publisher and founder of Electric Literature Andy Hunter, will handle inventory, fulfillment, shipping, customer service and returns. The service doesn't include audiobooks or e-books, but it plans on "including audiobooks and possibly e-books through partnerships with other platforms after launch." (Libro.fm would be the most likely candidate for such an digital audiobook partnership.)

The ABA emphasized that Bookshop is "very well connected. Bookshop expects to launch with major affiliate partners, including all the Big 5 publishers, the New York Times, the New York Review of Books, Literary Hub, Electric Literature, and many more."
The ABA continued: "We believe that there are consumers who shop online and would choose to support indie bookstores if there were a visible and convenient alternative to Amazon and others.
"Dependency on affiliate revenue and reluctance to choose one indie bookstore over another are two reasons why authors, bloggers, and publications continue to use Amazon buy buttons. Bookshop offers twice the affiliate commission that Amazon does while also providing a way to support specific indie bookstores or all ABA member bookstores. All a member bookstore needs to do is add buy buttons and create affiliate pages.
"Another advantage of Bookshop is that authors, bloggers, and publications that have more than one bookstore in their community can support all of them equally, and readers in communities that don't have their own independent bookstore but who still want to support independent bookstores can do so through Bookshop.org."
---

---